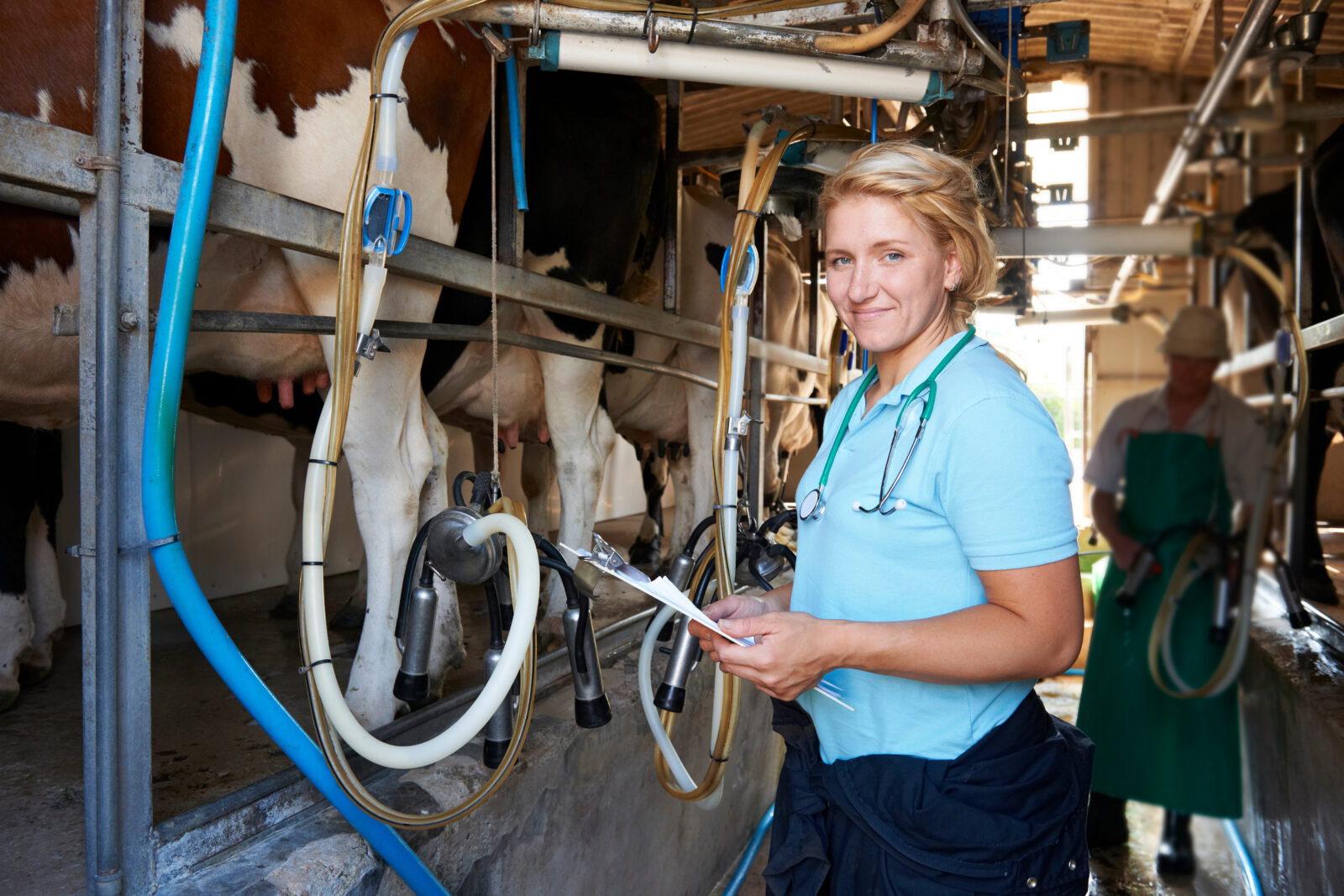 Veterinary LIMS
Deliver a high quality comprehensive veterinary pathology service with a quick turnaround of animal samples at a competitive price with our Veterinary LIMS.
Matrix Gemini Veterinary LIMS
Perfect for veterinary laboratories
The veterinary industry continues to evolve, driving new and improved diagnostics and treatment of domestic pets as well as agricultural, poultry, equine and other animals. The Matrix Gemini Veterinary LIMS simplifies and speeds up the process of booking and processing submitted animal samples for analysis in a veterinary laboratory. Built-in result limit checking based on specific species and breed reference ranges makes it simple to instantly sift and highlight results of concern.
Leading LIMS features such as rapid barcode scanning, automated invoicing and shortcode dictionaries (animal species, etc.) reduce the time needed for tracking work in the system. This in turn allows a higher volume of business to be undertaken and enables easy record management.
Added value comes with the interfacing of analyzers saving technician time and improving the reliability of the captured data. Species and breed-specific reference limits can be automatically applied to every test result with warnings given for any abnormal values. A further module is designed for pet crematoria providing a complete solution for all aspects of the business.
Designed specifically for the veterinary laboratory business based on interactions with existing customers.

Combines business management with laboratory management for an integrated solution.

Tracks all work from submissions to result reporting for both internal and sub-contracted laboratory work.

Analyzer interfacing to speed up result capture and eliminate transcription errors.

A comprehensive client invoicing function based on cost per test ensures that profitability can be closely monitored.

Built-in security with user-specific access to workflow options and a full audit trail.

Fully configurable using Autoscribe's unique Matrix Configuration Tools to match current and future user requirements, future-proofing your system and leading to a lower cost of ownership (no software coding is required).
Configuration tools
Designed for evolving veterinary laboratories
The configuration tools within the Matrix Gemini Veterinary LIMS mean that it can be configured and re-configured to meet both current and future requirements without the need to write "one-off" custom code. From regular veterinary diagnostics to specific preventative care or screening of viral disease outbreaks, the Veterinary LIMS is ready to go without developer intervention. The use of this standard but configurable solution means that the potential life of the system is extended and the cost of ownership reduced.
LIMS to support your Veterinary Activities
The Autoscribe Veterinary LIMS supports a full range of clinical pathology disciplines, including biochemistry, haematology, microbiology, endocrinology, immunology, molecular biology, histology, cytology, serology, semen analysis, post mortem and allergy testing. The Veterinary LIMS has been developed and extended over many years, working with a broad range of contract and in-house veterinary pathology laboratories around the world.
Find Out More
Matrix Gemini Veterinary LIMS
For further information please download our Matrix Gemini Veterinary LIMS brochure.
Veterinary Users
Case Studies
See how others use Matrix Gemini to manage their veterinary laboratories.
Case studies

The first of its kind in the Middle East the prestigious Equine Veterinary Medical Center (EVMC) in Qatar uses Matrix Gemini LIMS in a brand new equine clinical diagnostic and research laboratory. It manages both the comprehensive range of tests carried out in the laboratory and provides a direct link to the Hospital & Veterinary Management System used at the equine hospital in the State of Qatar.

Solution: LIMS

Equine Veterinary Medical Center

Case studies

Scone Equine Hospital selected Matrix Gemini LIMS to eliminate the manual processes that were causing bottlenecks in their workflow. The automation of several key processes has significantly reduced errors and ensures that results and reports can be provided to clients in a timely and accurate fashion.

Solution: LIMS

Scone Equine Hospital

Case studies

Nationwide offers over 1100 different veterinary pathology tests covering a broad spectrum of disciplines to help vets swiftly diagnose and treat animals.

Solution: LIMS

Nationwide Labs
Let's Talk
Ready to get started? Contact us today.
Let's connect and we'll arrange a Matrix LIMS demo.