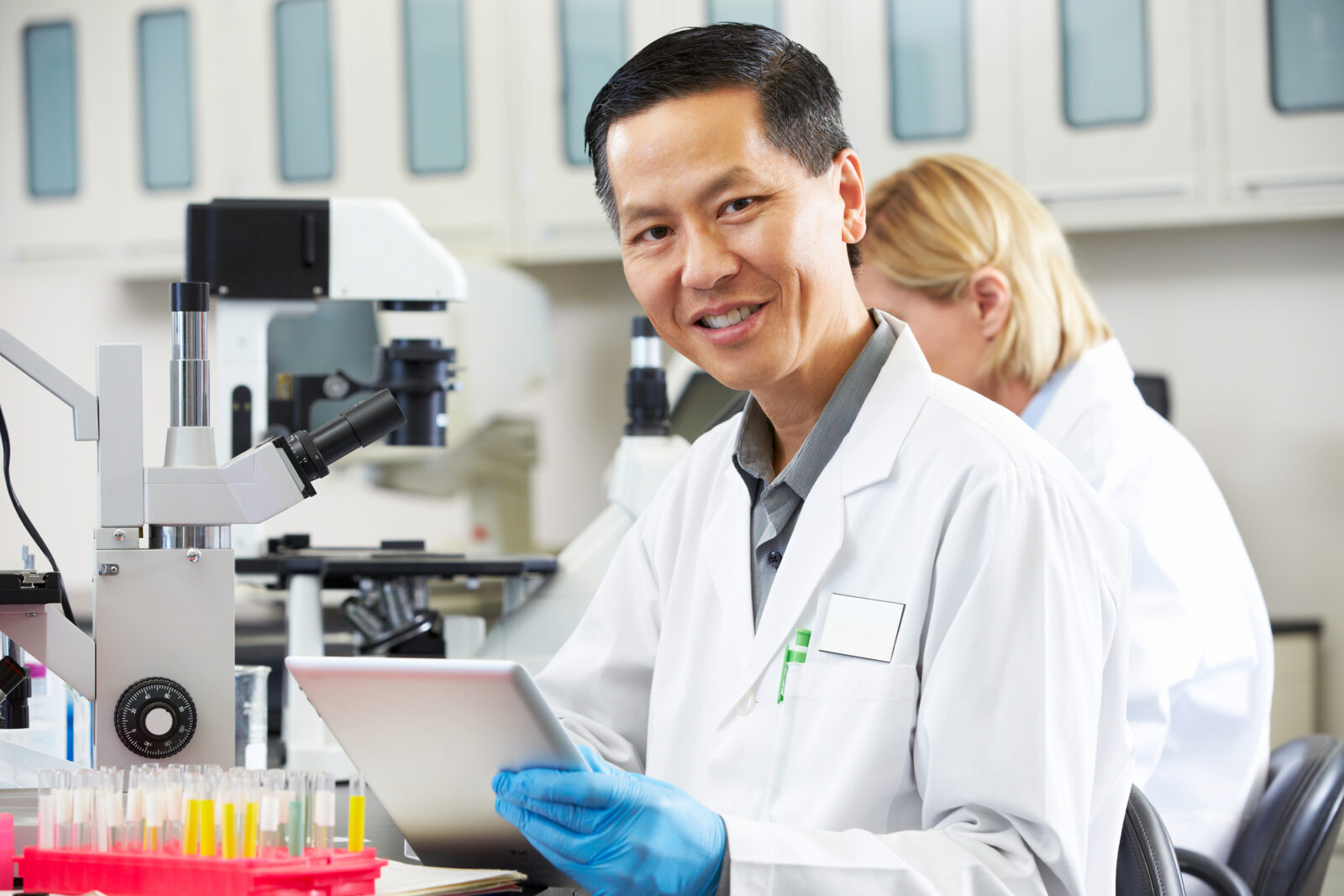 LIMS Solutions for Industries
Our unique, configurable, information management solutions are applicable to many industries.
Matrix Gemini Biobank Manager LIMS provides the ideal solution to manage and track your samples.

Contract laboratories, big and small, serve a huge variety of different industries and sectors making their requirements for Laboratory Information Management Systems (LIMS) extremely varied.

Environmental LIMS ensures standards compliance while reducing costs and errors.

It is critical for the food and beverage industries to maintain quality standards and safety guidelines.

Food Safety/HACCP Sanitation Monitoring for Food & Beverage Processing/Production

Matrix Gemini Manufacturing LIMS is designed specifically for manufacturing industries

Sampling for grading and quality control purposes is very common in materials and mining.

LIMS are used extensively within hospital and healthcare industries, from pathology labs to clinical trials and beyond.

Medical devices, such as joint implants and stents, are manufactured in a tightly regulated sterile environment to ensure patient safety.

The long term monitoring requirements of the nuclear industry are amongst the most stringent of any industry.

Manage the testing of human samples such as blood and tissue, from submission and result entry to approval and reporting.

Petrochemical processing, a high-volume 24/7 environment, provides huge pressure to maximize yield while maintaining acceptable quality throughout the process.

Managing QC testing in the highly regulated pharmaceutical manufacturing sector, and tracking raw ingredients to final product, has never been so easy.

Deliver a high quality comprehensive veterinary pathology service with a quick turnaround of animal samples at a competitive price with our Veterinary LIMS.

The flexibility of our solution makes it suitable for almost any type of laboratory, tracking or business information management solution.
Let's Talk
Ready to get started? Contact us today.
Let's connect and we'll arrange a Matrix LIMS demo.