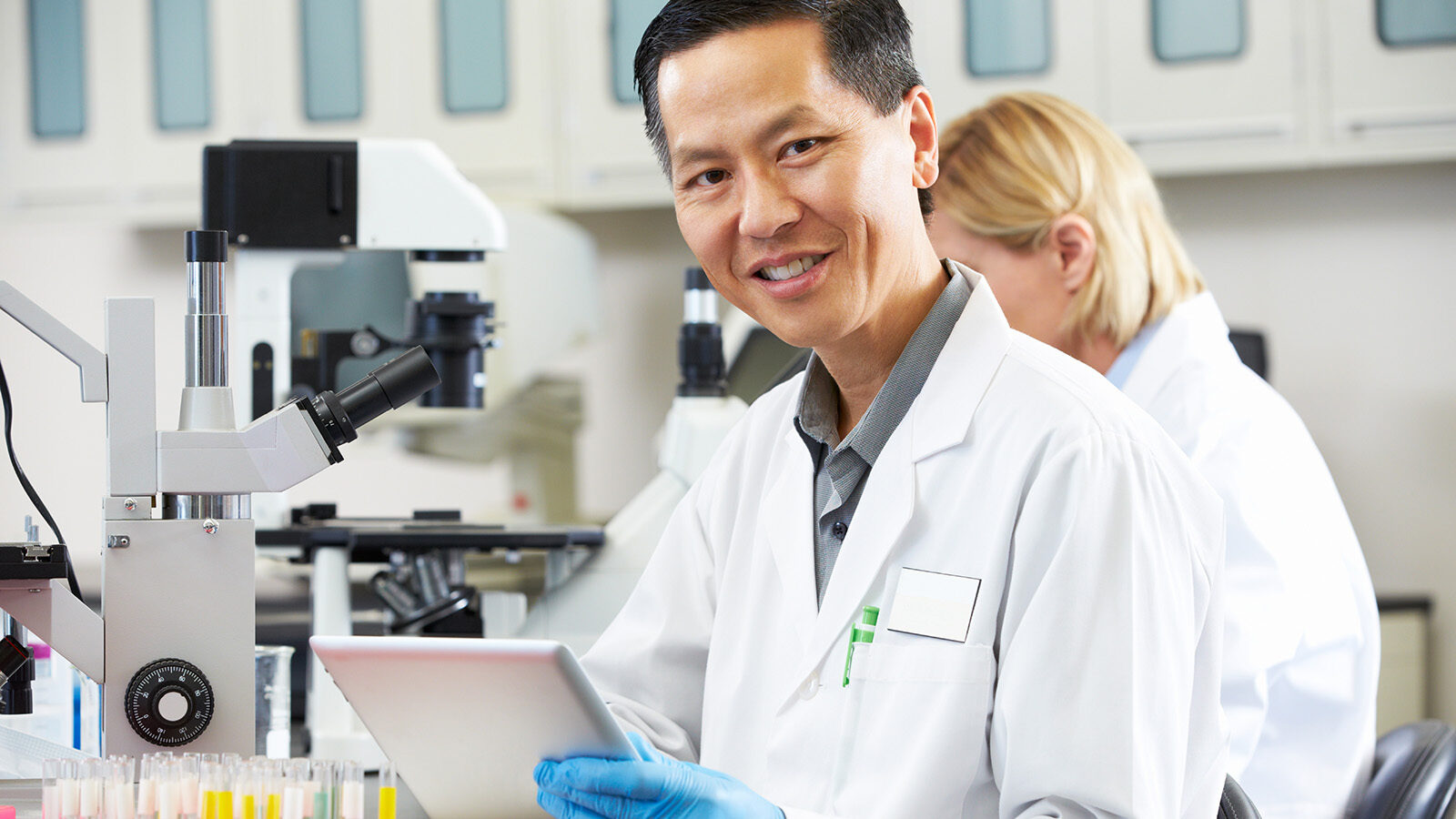 Matrix Web Portal
Allows remote web access for clients
Differentiate Your Services
Matrix Gemini Web Portal
The Matrix Gemini Web Portal allows laboratories to differentiate their services by providing 24/7 access to testing services. Using the Web Portal clients can register samples, select the testing they wish to be carried out, check the status of samples being tested, download test results, and retrieve certificates of analysis from anywhere. The Web Portal may be modified to match corporate branding.
Standard Functionality
Cost effective and efficient
Each client may have their own secure login with the ability to view as little, or as much, as you allow. The screens, and data that may be viewed, is completely configurable. Standard functionality available to the customer includes:
Register new samples and specify the tests to perform on them

Print barcoded sample labels to attach to samples prior to despatch

View the status of samples sent for testing

View the test results of tested and approved samples

Download a certificate of analysis / test report of any tested and approved samples

Save sample information and test results locally into a spreadsheet compatible (XLS, CSV, JSON) format
Key features:
Secure, self-service, client web portal

External clients can register, check and report on their samples 24/7

Can only see/access their own data
Key benefits:
Allows external clients to register samples, check sample status, retrieve test results, and download certificates of analysis

Access and view data from anywhere

Easy to setup new clients

Screens can be configured to suit client specific needs using our Matrix Configuration Tools
Ideal Solution
Flexible web interface
Used in conjunction with the Matrix Gemini system, the Matrix Gemini Web Portal provides the ideal solution to support external clients.
The built-in Matrix Configuration Tools allow every screen to be configured to suit your exact needs, as well as the individual needs of each client. The graphically based editing tools do not require software skills (c#, Java etc.) to use, allowing trained users to make their own configuration changes.
PDF DOWNLOAD
Matrix Gemini Web Portal
Download our brochure to discover more about our Matrix Gemini Web Portal.
Let's Talk
Ready to get started? Contact us today.
Let's connect and we'll arrange a Matrix LIMS demo.