Autoscribe Have Provided the Best Lab Software and Quality Management Systems Since 1981
Autoscribe's lab software has led the way in system configuration for decades and can match your exact requirements without writing any additional programming code. This means our laboratory information management systems (LIMS) are future-proofed for changing requirements to provide infinite system lifespan, lower costs and maximum return on investment. That's just one reason why our software is the first choice for market leaders in biobanking, food production and beyond.
Explore Laboratory Software and More
Why Choose Autoscribe?
Industry-leading management and LIMS software that adapts to your needs today and in the future to cut costs and maximise ROI.
Trusted by high profile organisations our software is relied upon daily for testing drinking water, handling radioactive materials and other hazardous compounds, saving lives in hospitals and cancer research labs, and more.
We have developed our quality management and lab software, support infrastructure and training programs for over 40 years.
Global support keeps your operations online so that your enterprise works how you need it to. Comply to existing and future standards intuitively by having them built into your workflows.
We provide configured solutions that do exactly what you need, from tracking samples to sending invoices, and beyond, to make work more accurate, less stressful, take less time and much more.
These are just a few of the top-level benefits, check out the rest of the site, such as our Matrix Gemini LIMS page, to learn more.
Laboratory Information Management System = LIMS
We know that with all the acronyms and technical talk getting such advanced laboratory software can seem daunting. That's why we have teams of friendly experts around the world ready and waiting to help you. You can find contact details for our international offices and distributors, as well as a contact form, by tapping the button below.
The UK Medical Research Council Chose Autoscribe
Find out how our lab software accelerates the UK's largest medical research investment in a developing country.
"Matrix Gemini LIMS was flexible enough to meet our broad clinical and biomedical research needs. The level of responsiveness from the Autoscribe team was just amazing."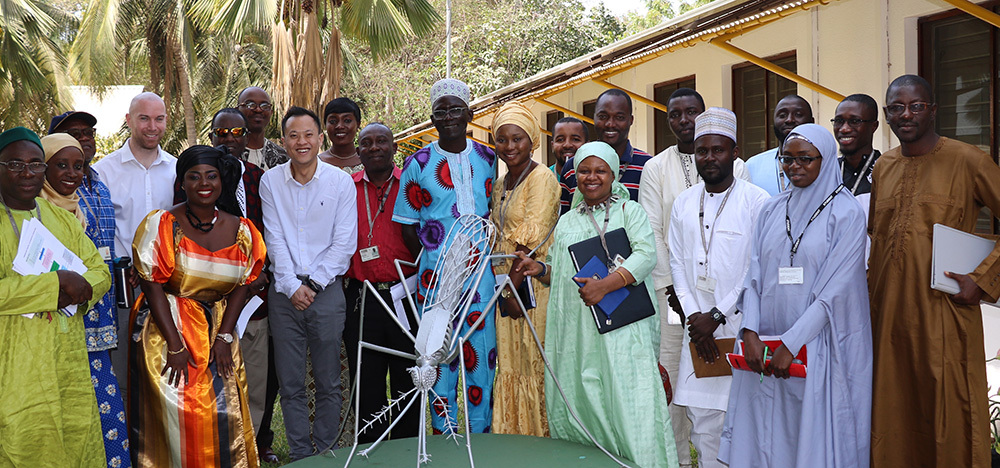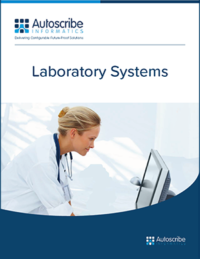 Our Comprehensive Brochure
Autoscribe's Laboratory Systems brochure provides a high-level overview of our solutions. It also explains who we are, why our graphically configurable management solutions are unique in the industry, and why that matters to you!