Autoscribe Software Solutions: Provider of specialist Laboratory Information Management Systems (LIMS) and Quality Management Systems Software
By leading the way in system configuration techniques Autoscribe software solutions can match your exact requirements without writing any programming code. This enables Matrix LIMS solutions to keep pace with changing business requirements leading to longer system life, lower costs and improved return on investment.
FAR Chemical Case Study
"Efficiency of our QC laboratory has vastly improved. We rarely now have reactor vessels standing idle awaiting release of intermediate QC results before the next production steps."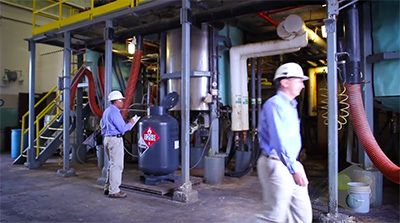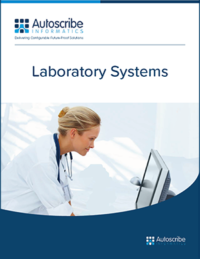 Discover Matrix Gemini LIMS
This overview Laboratory Systems brochure provides a high-level view of our solutions. It also explains who we are, why our graphically configurable management solutions are unique in the industry, and why that matters to you!