Case studies: Medical & Healthcare
MRCG at LSHTM Chooses Matrix Gemini LIMS to Drive Automation and Efficiency
Solution: LIMS
MRCG at LSHTM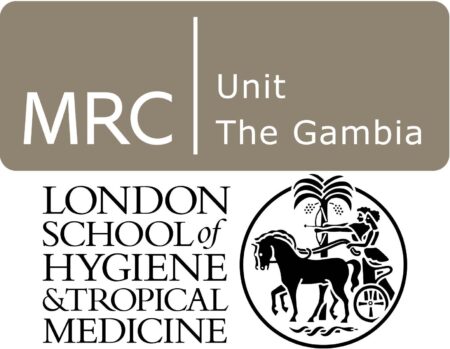 ---
Known for its research into tropical infectious diseases, the Medical Research Council Unit The Gambia at the London School of Hygiene & Tropical Medicine has implemented Matrix Gemini LIMS, linking it with the in-house Electronic Medical Records System (EMRS), and multiple scientific equipment/instruments in its three major (core) laboratories to improve the efficiency and performance of their operations.
The Medical Research Council Unit The Gambia at the London School of Hygiene & Tropical Medicine (MRCG at LSHTM) was established in 1947 and has grown to become a major centre for medical research excellence in West Africa. It is one of two units funded by the UK Medical Research Council, the other being in Uganda. MRCG at LSHTM is the UK's single largest investment in medical research in a developing country and is internationally recognised for its track record of research into tropical infectious diseases. MRCG at LSHTM represents a unique concentration of scientific expertise and high-quality research platforms in the West African region.
CHALLENGES
Start-up laboratory wishing to adopt best clinical practice
SOLUTION

RESULTS
Instrument & EMRS interface automation
Performance improvement
Ability to measure and manage performance
The institution is a household name in the country and employs around 1,400 staff making it the second biggest employer in the country after the public sector. High-quality, investigator-led research is underpinned by a combination of excellent laboratory facilities and easy access to the field through its head office in Fajara, and two field campuses in Keneba and Basse. These facilities allow the MRCG at LSHTM to deliver GCP-compliant clinical trials across three broad research themes: disease control and elimination; nutrition; vaccines and immunity. MRCG at LSHTM's large research portfolio spans basic research to the evaluation of interventions for the control of diseases affecting public health across sub-Saharan Africa. The MRCG at LSHTM is accredited as an ISO 15189 Medical Testing Laboratory.