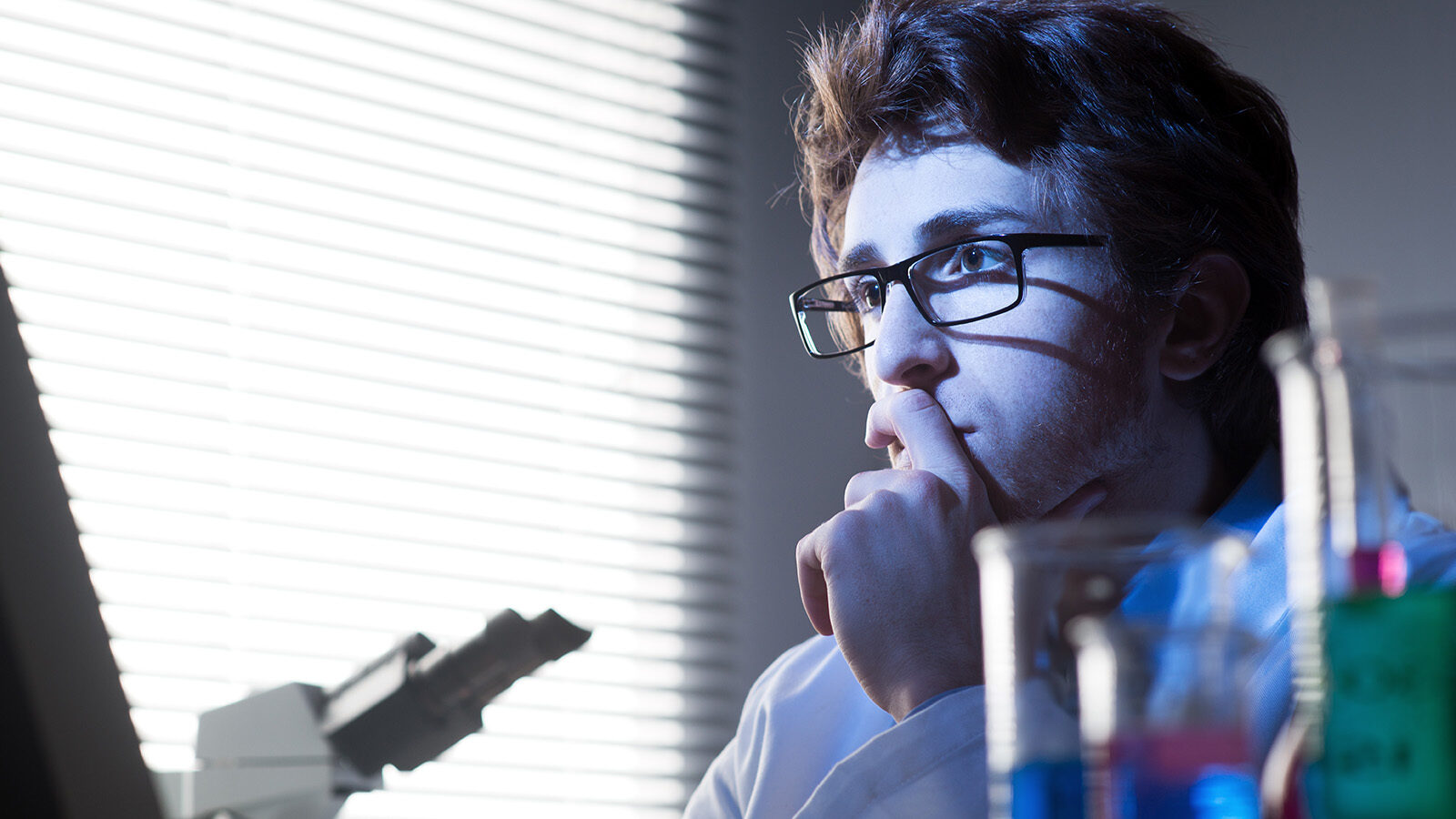 Matrix Gemini LIMS
Track samples, manage data and reduce errors in busy laboratories.
WHY GEMINI
Features & benefits of Matrix Gemini LIMS
Use how you like

Matrix Gemini LIMS can be deployed as a desktop or web browser interface with maximum flexibility, running from a local server or cloud based deployment.

Use across the organisation

The point and click configuration makes Gemini LIMS quick to configure, easy to learn and easy to update with no coding skills needed.

Use without limits

Accommodate change, meaning a long system lifetime and lower cost of ownership. It's also scaleable - from a single user to global usage, with fast and cost effective implementation.

Achieve compliance

Configurable workflows and third party access provision means processes are upheld, authorities gain access to verify tests and standards including ISO17025, GMP, GLP and FDA 21CFR Part 11 are met.
Track samples, manage data and reduce errors in busy laboratories.
Laboratories need to accurately manage large volumes of data to strict standards, while at the same time constantly evolve to improve efficiency, automation and turn-around times. Autoscribe Informatics' Matrix Gemini LIMS (Laboratory Information Management System) is designed to be flexible enough to meet these exacting needs.
Choosing a LIMS
Configurable system
There has always been a trade-off in choosing a LIMS - configurability vs. custom coding. Autoscribe Informatics solutions uniquely feature genuine configuration capabilities, with no custom coding, to ensure an exact fit to customer requirements for a wide range of laboratories and processes. Matrix Configuration Tools provide superior flexibility which results in fast implementation and an interface that is familiar and comfortable for each user. In addition, a product that is easy to configure results in a long system life and therefore a reduced cost of ownership.
Any laboratory in any industry
Use anywhere
Matrix Gemini LIMS is designed for any laboratory in any industry and delivers a similar user experience in both desktop and web browser user interfaces. Choose the connection to suit your situation and role; if you are out of your lab today, use a browser; back in your lab tomorrow, use a client on your LAN – Matrix Gemini LIMS does not mind. The software may be deployed securely on a local server, a remote site, or in the cloud to fit your IT needs.
How to get help
Autoscribe Informatics provides annual support & maintenance agreements that ensure you have quality support, help and advice as well as updates and upgrades of the core product for the lifetime of the system.
More Matrix LIMS products
PDF DOWNLOAD
Discover Matrix Gemini LIMS
This Matrix Gemini LIMS brochure provides a detailed overview of our flagship solution. It describes the key features included and the additional modules you can add to extend the functionality. You can also discover why our built-in configuration tools are unique in the industry, and why that matters to laboratories like yours!
Case Study
Nationwide Laboratories
"The direct transfer of data into reports using veterinary standard VETXML (an industry-standard computer format for transferring veterinary related data and information) is really useful."
Veterinary
Nationwide offers over 1100 different veterinary pathology tests covering a broad spectrum of disciplines to help vets swiftly diagnose and treat animals.
Solution: LIMS
Nationwide Labs
Let's Talk
Ready to get started? Contact us today.
Let's connect and we'll arrange a Matrix LIMS demo.