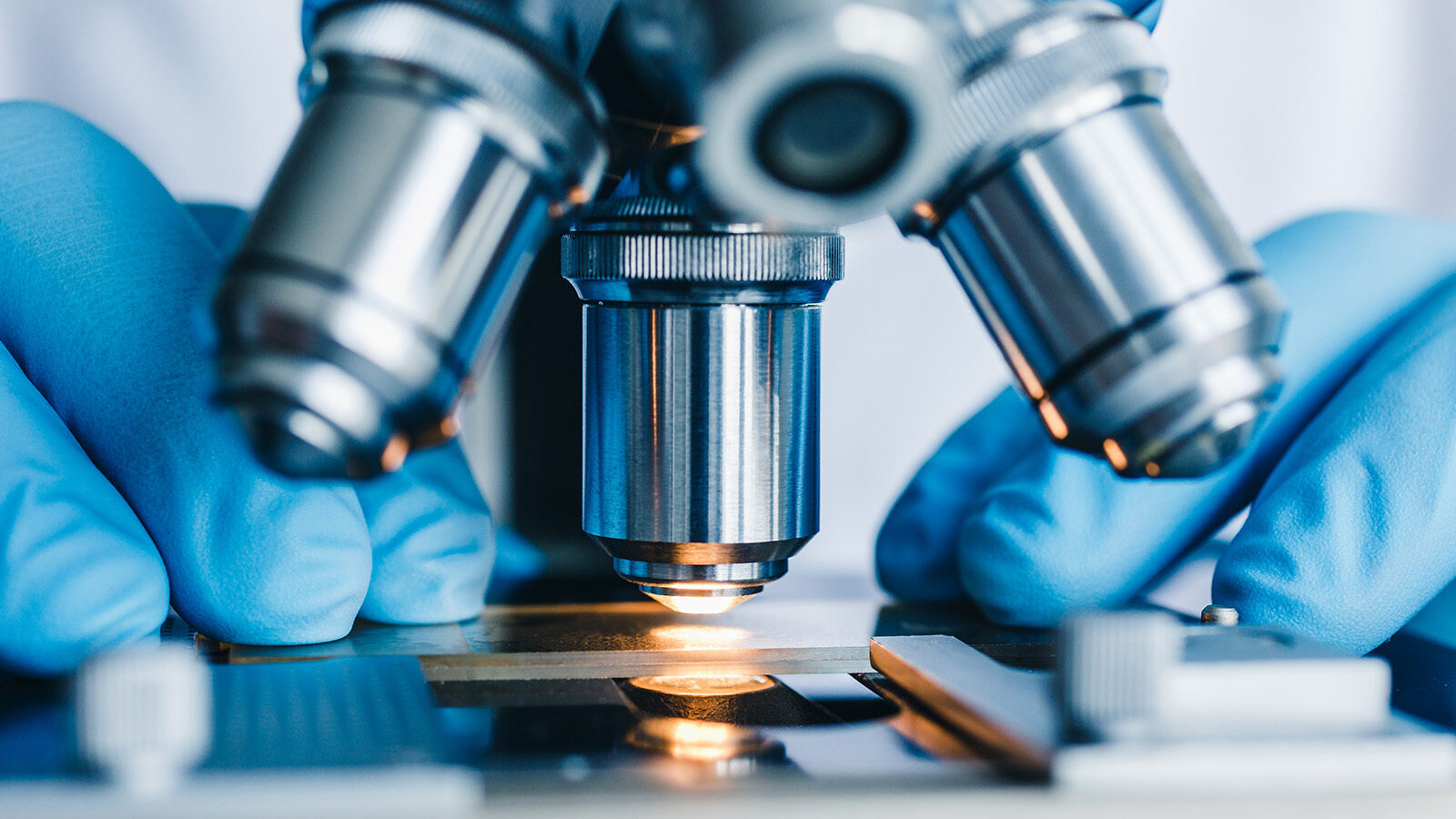 Matrix Configuration Tools
Visual configuration tools, within a standard core product, ensure our information management systems match your needs, at a fraction of the cost of competitor solutions.
Configuring Workflows Not Data
First to clarify what configuration is not. Some LIMS define setting up the sample test data, including the results to be recorded, limits and calculations to be performed as configuration but this is not configuration. Matrix includes built-in maintenance screens to setup and maintain this and other key data, including storage locations, instruments and equipment in use, and staff training and competencies. This is routine admin not configuration.
Configuration Not Customization
Matrix screens are configured using a graphical editor not via software code. Software/scripting languages (such as basic, java and c++) used by some LIMS are defined as custom development. They require in-depth validation when considering GAMP (Good Automated Manufacturing Practice) guidelines as they are category 5. The graphical editor in Matrix configures the system using pre-designed standard functions that cannot be altered by users, making them category 4, a lower validation risk. Our graphical low-code development approach is unique in the LIMS industry and provides significant advantages and cost-benefits.
Matrix Configuration Tools
The genuine low-code configuration capabilities built into the Matrix Configuration Tools provide all the flexibility needed to configure any LIMS solution, without the need for custom coding. Any screen in the workflow can be changed to fit the processes and terminology of any laboratory. Users may make changes themselves, and step any screen back to an earlier version, if desired. Users find Matrix easy to use because every screen can be optimized to the exact needs of every laboratory.
Matrix Configuration Tools Guarantee a Truly Flexible LIMS
Configure the system to precisely meet user and business needs

Modify any text, button, menu item or list box on every screen using the graphical editor

Autoscribe support for all user developed configurations

Reduce implementation and support risk by not using custom code

Faster implementation and lower cost of ownership

Configure the system to precisely meet user and business requirements

Scalable from single user to multi-department to multi-national system

Archived screens may be instantly restored ensuring configurations are never lost

Seamlessly upgrade to newer versions without re-configuration
PDF DOWNLOAD
Matrix - The LIMS for All Reasons
Discover the unique benefits of Matrix Gemini LIMS.
PDF DOWNLOAD
Configurability Explained
Understand what "genuine system configurability" really means.
PDF DOWNLOAD
Matrix Gemini Configuration Tools
For further details see our Configuration Tools brochure.
Let's Talk
Ready to get started? Contact us today.
Let's connect and we'll arrange a Matrix LIMS demo.