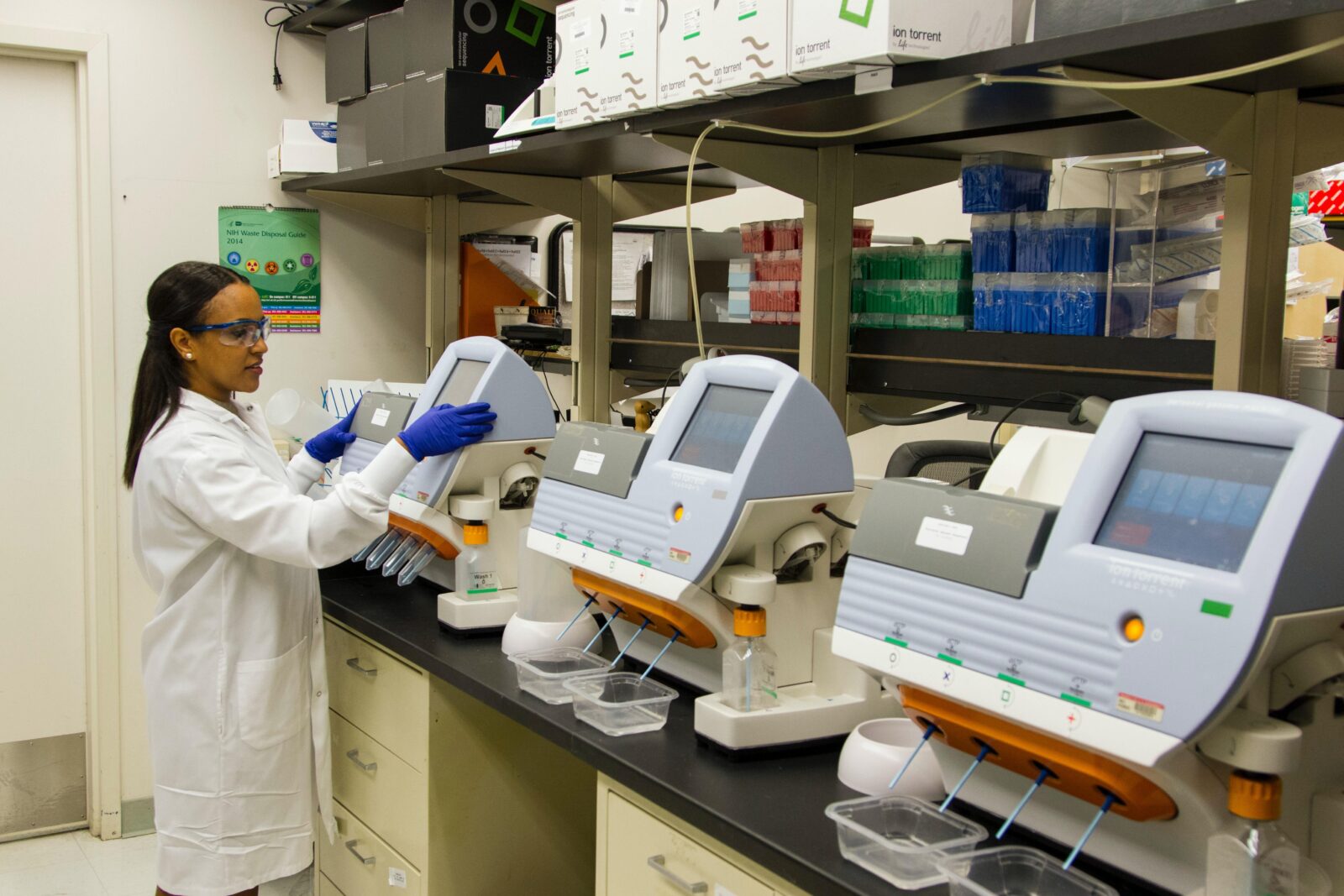 Pharmaceutical LIMS
Managing QC testing in the highly regulated pharmaceutical manufacturing sector, and tracking raw ingredients to final product, has never been so easy.
Pharmaceutical LIMS
Defined by standards
Designed specifically for pharmaceutical manufacturing, Matrix Gemini Pharmaceutical LIMS is ideal for highly regulated industries working to standards such as FDA 21 CFR Part 11, ISO 17025 and cGxP. The Pharmaceutical LIMS drives quality throughout the manufacturing flow by managing and tracking the samples of raw materials, intermediate and final product, ensuring they can be quickly related to the relevant product and batch. Matrix Gemini Pharmaceutical LIMS helps you automate and control your sample testing, and record data results, ensuring your product meets your quality standards.
Developed according to our ISO9001 accredited quality system the solution is supported by comprehensive validation documentation providing a head start to validation activities. Unique graphical configuration tools allow the Manufacturing LIMS to be adapted to your specific needs while ensuring that the validated core software remains untouched.
Track raw ingredients to final product with ease
Whether testing finished goods with the creation of a final Certificate of Analysis (CofA), testing incoming raw materials, or testing intermediate product, Matrix Gemini Pharmaceutical LIMS helps you automate and control your sample testing and record data results to conform to regulatory requirements. The solution drives quality throughout the pharmaceutical manufacturing flow by managing and tracking the samples taken and ensuring they can be quickly related to the relevant product and batch.
Pharmaceutical LIMS
Key features and benefits
Key features
Batch and recipe management to link final products to raw materials and suppliers

Manage tests performed at each stage of every batch

Defined specifications and workflows

Automated data approval for in specification results

Test to manufacturing specifications

Customer specific product grading

Built-in instrument integration, calibration and maintenance, and analyst certification

Integration with ERP and other corporate systems

Built in security, user by user specific access to workflow options and full audit trail
Key benefits
Provides complete batch tracking, batch traceability and genealogy

Allows validation of each production stage

Ensures the integrity of the data generated

Management by exception reduces turnaround time

Track manufacturing quality

Maximize the value of manufactured material

Elimination of transcription errors and improved quality through instrument and personnel capability assurance

Increases organizational efficiency

Aids adoption of best practices and regulatory compliance with FDA 21 CFR Part 11, ISO 17025 & cGxP
CAPA
Manage competency, quality cycles and more
In addition to relating samples from raw materials, intermediate product and final product to their relevant batches the Matrix Gemini Pharmaceutical LIMS also manages staff competency, instrument calibration and maintenance, product grading and investigations into quality lapses using CAPA. An environmental monitoring module may also be used to manage hygiene testing of the production environment. A stability module enables complex stability management programs to be setup to manage storage and testing of product to derive shelf-life statistics.
A Brighter Future
An efficient Pharmaceutical LIMS
Designed with 'usability' at its heart users find the graphical workflow easy to understand, simple to use and highly flexible.
A Matrix Gemini Pharmaceutical LIMS helps to eliminate bottlenecks through the QC laboratory, automate and streamline processes, and reduce human error. This results in fewer manufacturing delays and improved profitability for the business, while improved efficiency in the laboratory allows staff resources to add value rather than chase down discrepancies in data and lost sample information.
PDF DOWNLOAD
Matrix Gemini for pharmaceutical
For more detailed information see our Matrix Gemini Pharmaceutical Manufacturing LIMS brochure
Pharmaceutical Users
Case studies
See how others use Matrix Gemini to manage their quality control testing.
Pharmaceutical
Catalent introduced a user friendly system with analytical and stability workflows to better manage their pharmaceutical services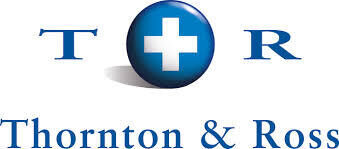 Pharmaceutical
Pharmaceutical Quality Control Laboratories have an important function in raw material evaluation and in production and can significantly impact overall manufacturing performance.
Solution: LIMS
Thornton & Ross
Let's Talk
Ready to get started? Contact us today.
Let's connect and we'll arrange a Matrix LIMS demo.