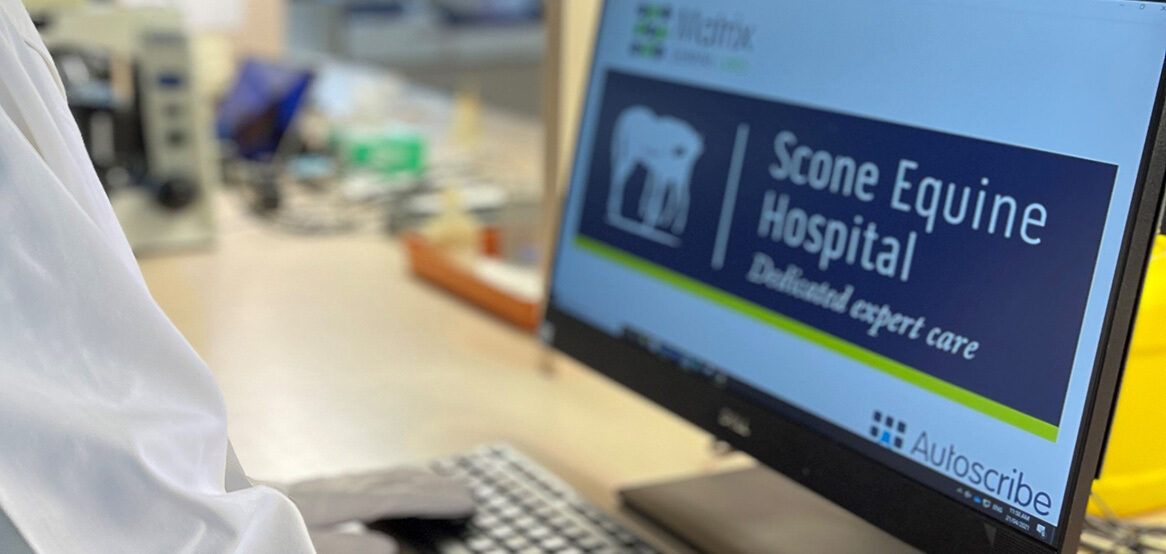 Contract Labs
Contract Laboratories serve a wide range of industries making their laboratory and data management needs diverse and complex.
FLEXIBLE
Configured to fit your business
Contract laboratories, big and small, serve a huge variety of different industries and sectors making their requirements for Laboratory Information Management Systems (LIMS) extremely varied. Many of the industries these contract laboratories serve are highly regulated and need traceability, accountability, audit trails, sample tracking and flexible reporting as well as business management tools incorporated into the solution.
Perfect for contract laboratories of all sizes Matrix Gemini LIMS can be configured to suit your exact needs and the quality agreements between your customers and your contract laboratory. Workflows, screen designs and terminology, for example, can be optimized for each client type that is encountered e.g. food, water, consumer goods, chemicals, oils.
Our highly-flexible LIMS can manage a very wide range of materials and tests making it perfect for contract laboratories that may have different divisions serving multiple industries. Test formats and associated limits or specifications can be user-maintained without needing to contact Autoscribe, although our consulting services are happy to help should you want this or need the extra manpower.
Matrix Gemini LIMS also features a Bulk Sample Registration capability to save time when registering large numbers of samples of similar or dissimilar types. There is also the concept of a uniquely numbered job or project within Matrix Gemini with individual samples being allocated to the job/project.
business management
More than just a LIMS
Matrix Gemini is not only a LIMS - it is also a business management system, allowing the creation of quotations, order booking, pricing and generation of invoices either directly or via a corporate accounts system. The pricing module is completely configurable allowing discount structures based on customer, number of samples, turnaround times and more. This allows contract laboratories to offer and track personalized pricing for their customers while monitoring profitability to the test level, allowing a mutually beneficial testing relationship.
Efficienct
Save laboratory costs
Prior to Matrix Gemini, some of the larger contract laboratories built their own custom management systems, with all the associated continued development costs and long timescales. Others have historically used different LIMS for different divisions within the same company due to the lack of flexibility within commercial systems.
Matrix Gemini LIMS has changed all of that – it has the flexibility to be suitable for a huge range of applications with all the benefits of a highly configurable commercial system. In large contract laboratories, the same software can be used across multiple departments or divisions, each having the workflows, screens and pricing configured to their individual needs and projects, reducing the total cost of ownership. With the same LIMS system used within contract research laboratories and field samplers, the program and guidance can be consistent across all activities.
Customer Access
Customer access to the LIMS interface
Using the web-based interface, contract laboratories customers can be given controlled access to register samples, check on the work status and obtain results. Some customers prefer to access the results themselves, rather than having to email or phone the lab to get them.
Adaptable
From single users to multiple laboratory sites
Web or desktop interfaces to LIMS solutions, based either locally or in the cloud, provides flexibility for any size system from the smallest contract labs with a single user to large multinationals with multiple concurrent users connected via multiple sites. Access rights can be controlled so that different types of users and/or different sites can only access certain workflows, screens and data, maintaining confidentiality and consistency with regulations and service contracts.
Related content
Case studies

Contract Laboratory DM Scientific used Matrix Express, the 'out of the box' version of Matrix Gemini LIMS, to go paperless and transform its management systems.

Solution: LIMS

DM Scientific

Case studies

Scone Equine Hospital selected Matrix Gemini LIMS to eliminate the manual processes that were causing bottlenecks in their workflow. The automation of several key processes has significantly reduced errors and ensures that results and reports can be provided to clients in a timely and accurate fashion.

Solution: LIMS

Scone Equine Hospital

Case studies

Metallurgical testing company AMS Testing chose Matrix Gemini LIMS to help it serve clients across a wide variety of industries.

Solution: LIMS

AMS Testing Ltd
Let's Talk
Ready to get started? Contact us today.
Let's connect and we'll arrange a Matrix LIMS demo.