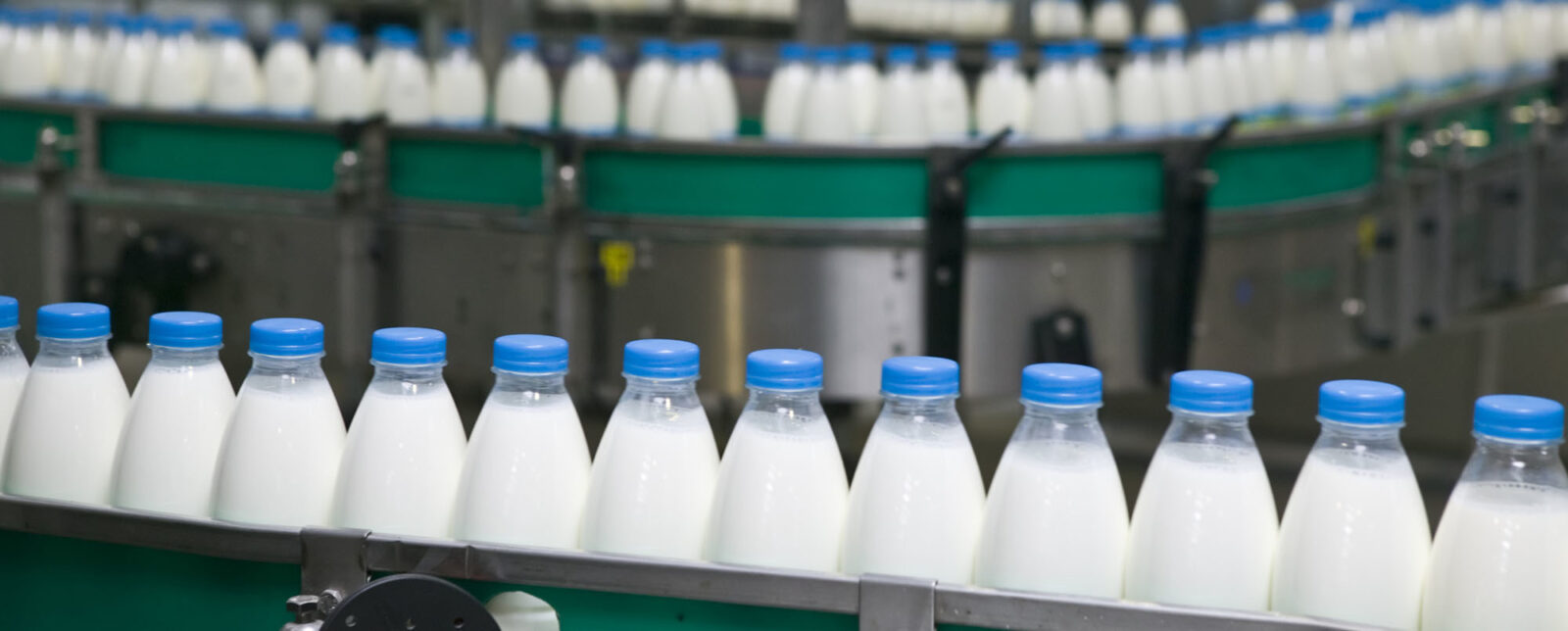 Food & Beverage
Safety is our priority, so our food LIMS enables traceability from farm gate to plate
Manage Safety
Food and beverage LIMS
It is critical for the food and beverage industries to maintain quality standards and safety guidelines. These standards continue to grow stricter, while cost efficiency is expected to be maintained or improved. There is also now greater public visibility, media scrutiny and higher expectations than ever before.
So, the need for tracking, traceability and quality control to strict guidelines and regulations, is greater than ever too. That's where Autoscribe, with our market-leading beverage and food LIMS, can help you.
Food LIMS management
Our drink and food manufacturing lab management software works for global supply chains
Food, dairy, beverage and brewing companies operate global supply chains of ingredients. Global resources are now scarcer than ever, so there is a greater need for quality control and traceability. This is reflected in the tightening restrictions on production. Using our Food LIMS to manage samples ensures labs remain compliant. And because our systems are built to adapt to new standards, our customers are protected from changes in the future

In-house or contract food and beverage labs also need to manage critical production control points. This requires effective planning and scheduling of tests, which is another feature of our LIMS. Keep reading to learn more about LIMS for food and beverage testing labs, or get in touch to discover how your lab could benefit. We also recommend heading to the main LIMS page to learn the full extent of what our software can do for you.
Quality assurance
Our food and beverage LIMS solutions enable quality assurance through traceability
Traceability provides quality assurance. Food and drink companies need to control the production, shipping and storage of raw materials and products. The best way to manage this is with a Laboratory Information Management System (LIMS). LIMS, among other uses, manage data throughout food supply chains to provide traceability of issues.
The Sample Management function of our LIMS software allows samples to be registered and tracked in real time with ease. This can show immediately which batches fall short of desired standards. Labs can use LIMS to confirm results and kick off Corrective And Preventative Actions (CAPA) to halt or change the production process. This minimizes both the risk and cost of errors.
Autoscribe Informatics' LIMS for food and beverage testing is designed to assist in the control and monitoring of manufacturing processes. This ensures traceability and safety while helping to control and manage costs. LIMS are a critical component for any food, dairy, beverage and brewing manufacturer's quality management system. They ensure compliance with strict food industry standards and regulations.
Reporting, invoicing and more can be handled by our LIMS for food and beverage laboratories. Our software is designed for use by both internal laboratories and contract labs.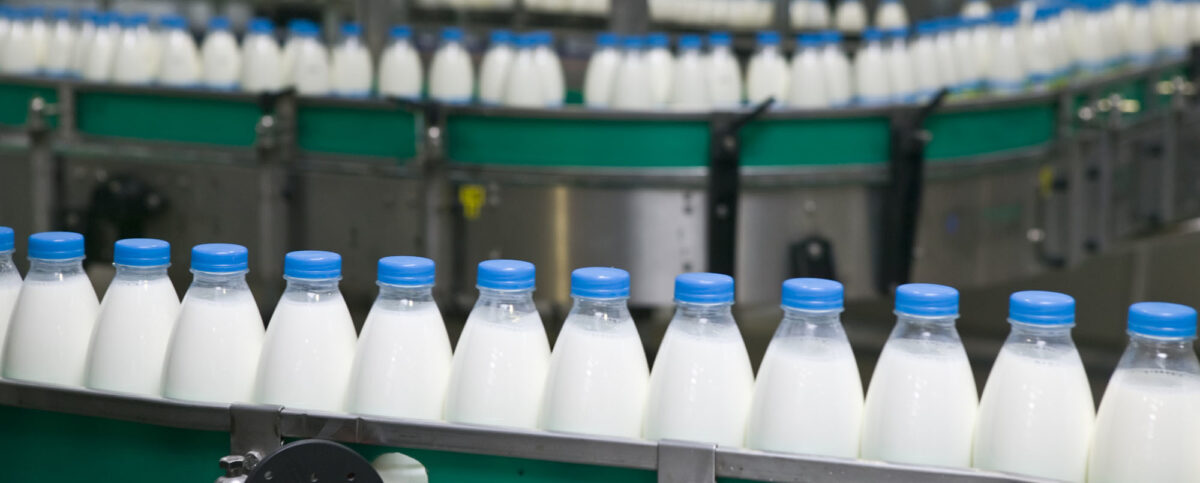 Drive HACCP & CGMPs
Food safety LIMS
A recent focus on food safety has led food Companies to adopt HACCP (Hazard Analysis and Critical Control Points) program. There are also Current Good Manufacturing Practice requirements (CGMPs) for monitoring environments where food is processed. HACCP programs are common across the world, originally developed in the 1960s by NASA. They are championed by the Food Standards Agency in the UK, the US Food and Drug Administration and the Australian Institute of Food Safety. Those are just a few of the international institutions, governments and trading blocs adhering to the standards. HACCP principles need established monitoring procedures that ensure control over food safety.
Matrix Gemini (our flagship LIMS software) Environmental Monitoring feature provides a solid framework to document how food production processes are monitored. Part of the overall LIMS solution is that it provides an early warning of infection problems. This can happen before they become violations, preventing the safety of the food from becoming a concern. This is useful in industries where contamination spreads quickly and must be proactively avoided each day. For example dairies, meat plants and raw produce handling facilities. An early warning can play a significant role in catching and containing contamination before it spreads.
Brewery Quality Improvement
Beverage and ​brewery LIMS
Craft breweries are driving the brewery industry to innovate and improve the quality of their product. Discover how a Brewery LIMS can provide the framework to drive quality improvement and help make the product more consistent.
PDF DOWNLOAD
Matrix Gemini for the food & beverage industry
Discover everything else you need to know about Matrix Gemini LIMS for the Food & Beverage industry within our brochure.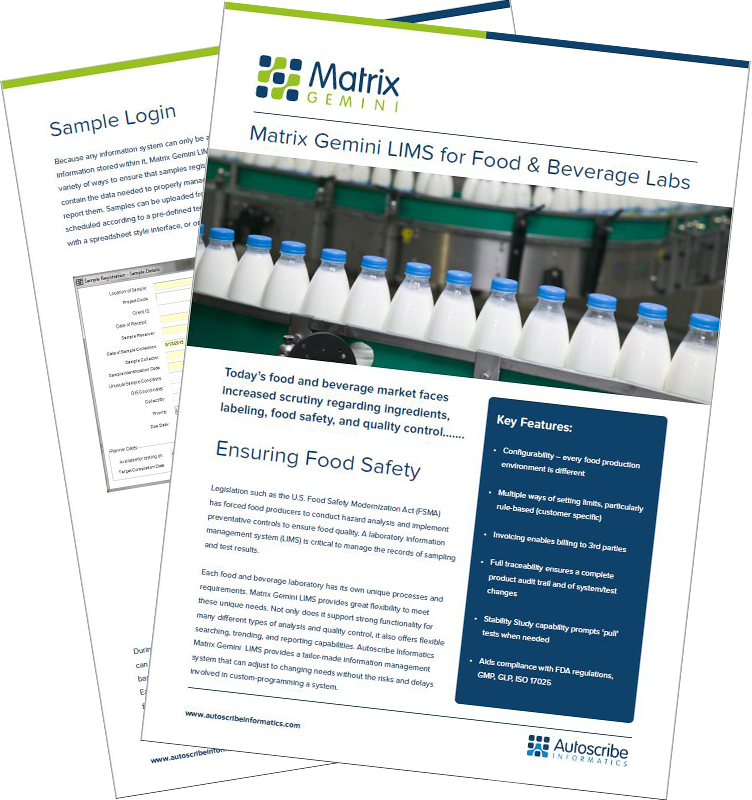 Related content
Case studies

Ardent Mills has implemented the Matrix Gemini Laboratory Information Management System (LIMS) across the three laboratories in its Denver-based Innovation Center. In an implementation taking just 6 months the LIMS has not only improved the efficiency of sample management and tracking within the laboratories, but is feeding information into the company's data warehouse to facilitate key business decisions.

Solution: LIMS

Ardent Mills

Case studies

Allied Technical Centre (ATC) is part of Associated British Foods (ABF) providing technical leadership in areas such as food safety, food law, product assurance and nutrition, bakery development, milling and baking science. ATC has been using Matrix Gemini LIMS since version 2 in the late 1990s and is a perfect example of how a flexible, configurable LIMS can be adapted by the users themselves to meet changing requirements.

Solution: LIMS

Allied Technical Centre

Case studies

At Westward Laboratories automation and mechanization are the key requirements in the high throughput microbiology laboratory.

Solution: LIMS

Westward Laboratories
Let's Talk
Ready to get started? Contact us today.
Let's connect and we'll arrange a Matrix LIMS demo.