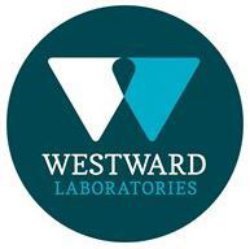 ---
At Westward Laboratories automation and mechanization are the key requirements in the high throughput microbiology laboratory.
Westward Laboratories have implemented a solution that uses Matrix Gemini LIMS in conjunction with a Kiestra Lab Automation system to give increased productivity, reduced human error and improved tracking and traceability of samples. This case study describes their system.
Each month the lab handles over 30,000 microbiological tests and 7,000 pathogen tests
Automation of the workflow to improve efficiency throughput, traceability and quality was key to their requirements

Westward offers real time reporting and trend analysis to its customers via a dedicated web service
The laboratory workflow complies with current UKAS requirements and helps to ensure food manufacturers are implementing HACCP to ensure food safety
Because of the excellent standard of staff training and the implementation of second to none real time traceability and the confidence that Matrix LIMS brings, not only is food safety assured for the public but the high reputation of Samworth Brothers and their products is ensured.
---
Automation and mechanisation are key requirements in high throughput environments such as analytical laboratories. The implementation of Autoscribe's Matrix LIMS at Westward Laboratories in Cornwall together with Kiestra Lab Automation (The Netherlands) systems demonstrates how such projects, can lead to increased productivity, reduced human errors, and improved tracking and traceability. Having a Lab Automation compatible LIMS has meant that ultimately as Dr Nicola Wilson, General and Technical Manager at Westward Laboratories says "Quality is the Result".