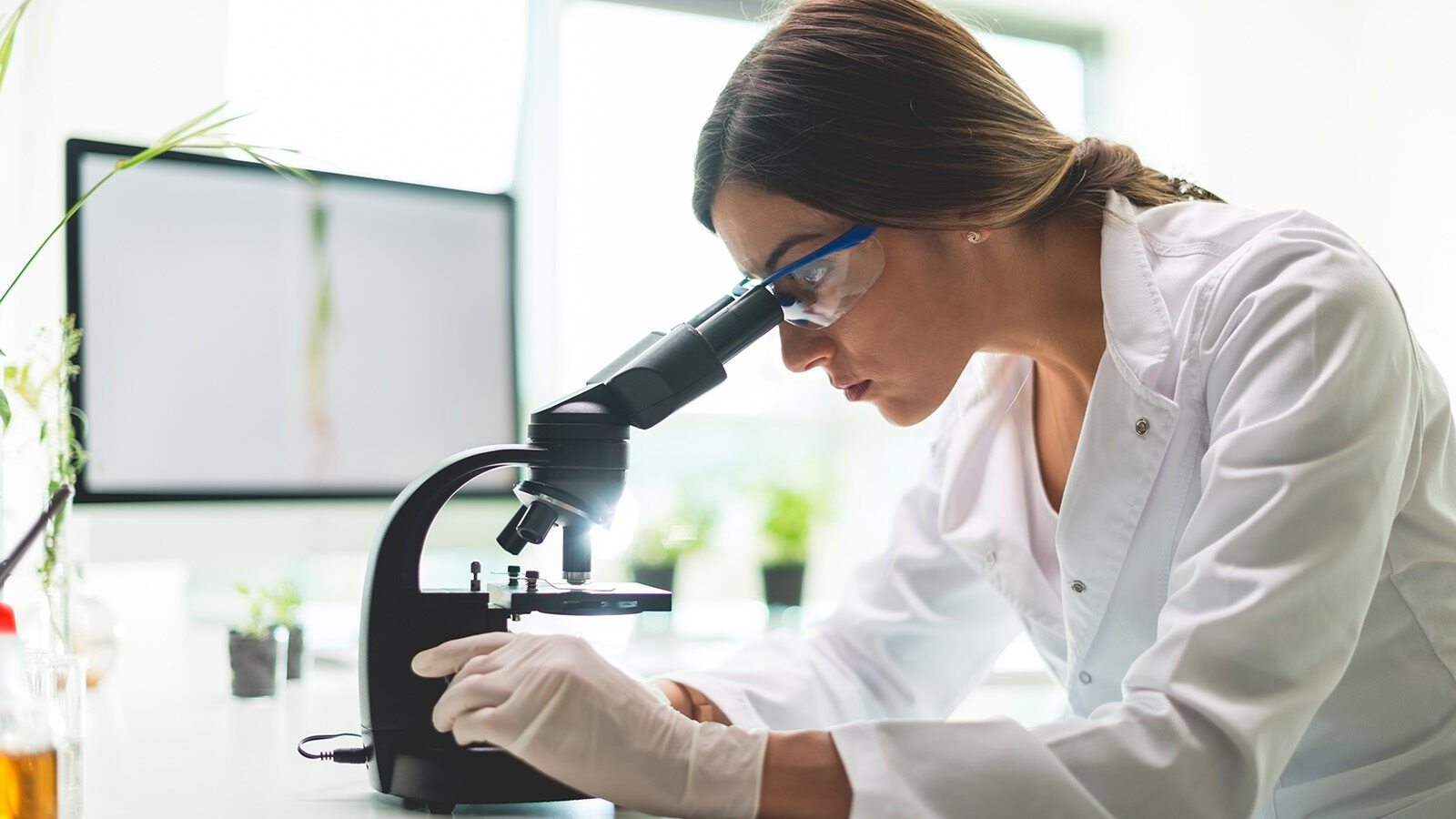 Matrix Express LIMS
Our 'Off-the-shelf' LIMS System - The perfect LIMS solution for small labs/laboratories.
WHY EXPRESS LIMS
Our 'Off-the-shelf' LIMS System - The perfect LIMS solution for small labs/laboratories
Matrix Express LIMS is an off-the-shelf Laboratory Information Management System (LIMS) which is ideal for smaller laboratories or as an introductory LIMS in larger organizations.
All the tools and functionality you need
Sample and test status may be monitored in an easy-view color-coded screen

Sample approval and reporting
HOW YOU BENEFIT
Features & benefits of Matrix Express LIMS
Comprehensive LIMS functionality to suit most laboratories

Our 'off-the-shelf' LIMS offers all the basic sample and test management capabilities a small laboratory might need and can be upgraded to include additional modules and functionality as your organization grows.

Quick and easy implementation in your Laboratory

With our user-friendly and intuitive LIMS for small labs, simply set up the relevant tests and limitations for whatever you plan to test and you're ready to go.

Designed for use in regulated laboratories

Our Matrix Express LIMS software has been thoughtfully designed so that it can be used in any controlled environment, such as a laboratory.

Personal LIMS support via help desk

We want your LIMS implementation to be a success, so we're on call to provide help and support as and when you need it.

Quick return on LIMS investment

From improved lab sample tracking and test turnaround time through to higher quality reports and better audit readiness, quickly see your investment returned through a range of cost saving and productivity improvements.

Low cost entry level LIMS for smaller labs

If you're a smaller lab or if you're looking to pilot LIMS with an entry level product, Matrix Express still provides you with comprehensive functionality but without the commitment of investing in a fully configurable system.

Flexible cloud access

With Matrix Express LIMS, you can extend the use of your LIMS (Laboratory Information Management System)to outside of the lab so that you can view your data securely wherever you have internet access.
BIG SOFTWARE FOR SMALL LABS
Matrix Express - the ideal LIMS software for smaller organizations
For smaller organizations and smaller laboratories, the cost of a sophisticated LIMS solutions can be a major problem. However, Matrix Express LIMS provides the perfect answer. Not only is Matrix Express competitively priced, it is also ready-to-use 'out-of-the-box' so ideal LIMS solution for smaller labs. Just set-up the tests and limits for the substances you will be testing and it is immediately ready to use. If you need assistance, Autoscribe's own friendly technical support team is available to help guide you through the set up and answer any questions.
Autoscribe Informatics' simple LIMS system for smaller labs offers easy sample-tracking, and functionality to suit most smaller labs, no matter the industry or laboratory environment.
21 CFR Part 11 compliance
Matrix Express includes a comprehensive security system and audit trail, with time and date stamping of all actions to meet the requirements of highly regulated laboratories and to assist with compliance with FDA 21 CFR Part 11.

21 CFR Part 11 is a law that outlines criteria for good business practices relating to the accuracy, authenticity, reliability, trustworthiness and confidentiality of electronic records and signatures. Part 11 states that paper records can be replaced by an electronic record and allows handwritten signatures to be replaced by an electronic version.
PDF DOWNLOAD
Discover Matrix Express LIMS for small labs
This overview Matrix Express LIMS brochure details the benefits and features of a Matrix Express LIMS system, which is ideal for small laboratories or as an introductory LIMS solution for larger organisations.
Explore
Other Matrix LIMS products
Let's Talk
Ready to get started? Contact us today.
Let's connect and we'll arrange a Matrix LIMS demo.