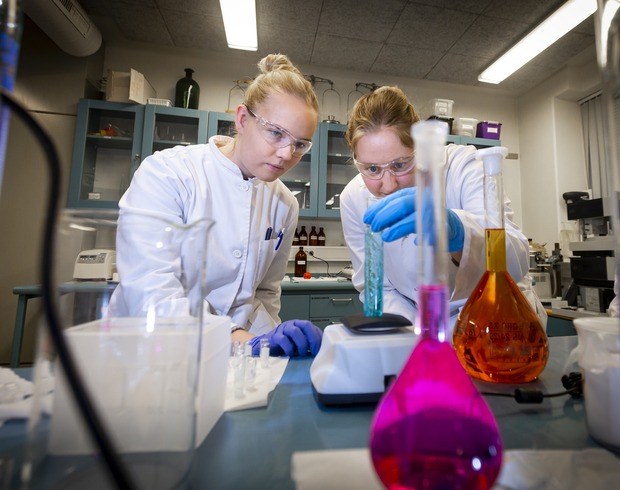 "Matrix Gemini LIMS provides the flexibility we need to manage and report on forensic toxicology results for police and the judiciary," said RLE's Project Manager. "Being able to configure the LIMS ourselves enables us to make any changes we need and puts us in control."

As well as analyzing biological samples for the presence and concentration of alcohol and drugs, the laboratory conducts investigations into drugs of abuse seized by the police and monitors potentially damaging pollutants and pesticides in the environment. Around 4-5,000 cases a year go through this busy ISO certified forensic toxicology laboratory.
The case study describes how they chose Matrix Gemini to replace their current LIMS, for which support was being withdrawn, and how it meets their needs for biological, material, and environmental testing. The work of the RLE must be of the highest standard as it supports prosecutions in Iceland's judicial system. The laboratory follows good laboratory practice (GLP) and is certified to ISO 14001 for environmental management systems and ISO 45001 for occupational health and safety management systems. Access to laboratory data within the LIMS is segregated, enabling the three sub-departments to see only the data and information relevant to them. Allowing access on a 'need-to-know' basis like this keeps sensitive data confidential, vital for information that may be used in a future prosecution.
"This case study highlights just how easy it is to configure Matrix Gemini to meet your needs, rather than change your working practices, terminology and operating procedures to suit your LIMS," said Tim Daniels, Marketing Manager at Autoscribe Informatics.