Part 1 - Identifying your LIMS needs
The decision to purchase a LIMS should be triggered by a business case. The business case identifies the reasons for purchasing a LIMS and, at the end, allows the success of the project to be measured. Linked to creating a business case is understanding the LIMS requirements and in particular where the LIMS will bring practical benefits to the organization. However, all too often the initial requirements are ill-defined, imprecise, and incomplete. This can make selecting the correct LIMS and LIMS supplier difficult and does not set the project up for success.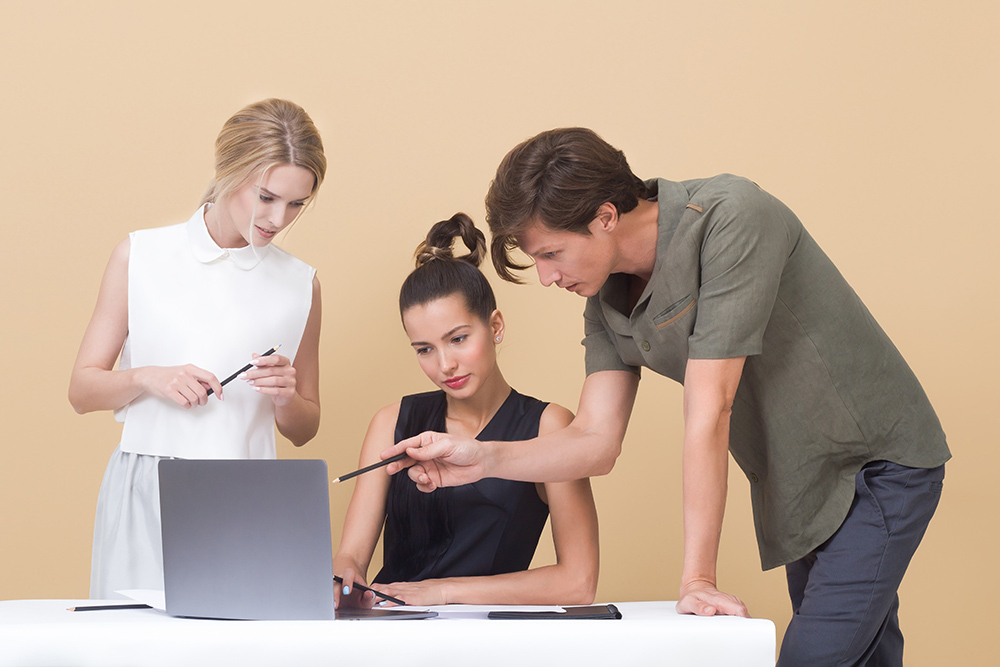 Identifying LIMS requirements is not something that most organizations do on a regular basis, so the question becomes how to approach this task? There are many techniques for defining requirements but first there are a few fundamentals that must be considered.

A need to involve a team of people to help identify the requirements
The team should not be limited to laboratory staff but include people from all parts of the organization who may be impacted by the LIMS. This can range from sample collectors and the sample reception team to staff responsible for reviewing and delivering results or who field enquires from sample submitters
Remember that the LIMS needs to support and help all these interested parties and that there will be a flow of both physical samples and information throughout the organization
Mapping the Flow of Samples and Information
When it comes to identifying the requirements with the team it is likely that a series of workshops will be required. Techniques such as Critical Process Mapping can be used to identify and document the workflow, processes, and requirements. There are several key areas to concentrate on during these workshops including:
Bottle necks in the current workflow or process
Contact points with customers (internal or external)
Items that will add value or improve the process or workflow
Manual touch points in the process or workflow that could be automated (or streamlined)
Interaction between functions or systems
Of these the last can be one of the most important as they identify where ownership of the sample, process or information can change, and it is where issues often exist in current processes.
These workshop exercises are valuable because they identify issues such as:
Is sample data going missing or difficult to find?
Is manual paperwork taking too long?
Do you rely on manual transcription or use of spreadsheets for intermediate calculations?
Do you know where all samples are at any one time?
Are management reports difficult to create?
This, combined with the knowledge of the process or workflow, provides the basis for a comprehensive set of requirements to be defined.
Consider Multiple Laboratories/Sites Upfront
It is also important to remember that if you have multiple laboratories within your organization, it is very likely that their workflows and processes will differ, even if they are carrying out similar work. Understanding these differences will allow you to decide if a single configuration of your LIMS will work across the organization or if different configurations are required. This can be a key point in selecting a LIMS. Defining a business case and identifying requirements is one way of helping ensure the success of you LIMS project. There are external consultants that can help you in this process, they may be an independent LIMS expert or a LIMS provider.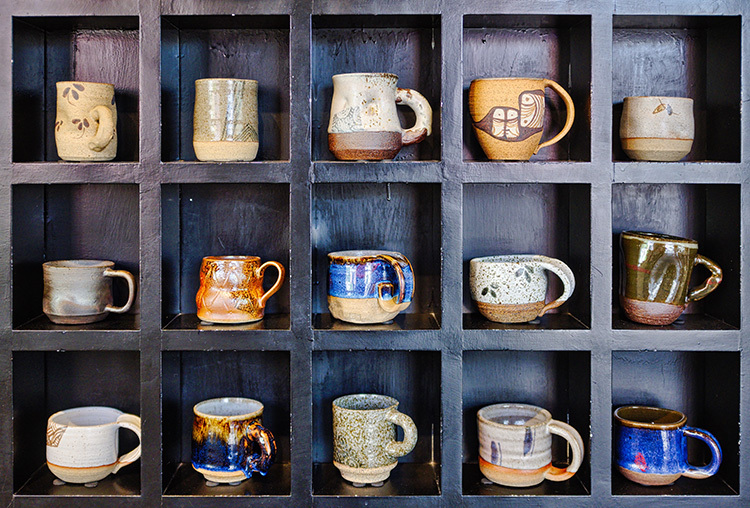 Part 2 - Articulating your Requirements
In the second part of this blog series we look at how understanding your requirements helps you make the correct decision when it comes to selecting your LIMS and LIMS provider. We will also talk about how involving a LIMS supplier early in the process can further help to ensure the success of your project.