The US FDA provides a comprehensive public record of the citations and warning letters [
1
] issued to Pharmaceutical Companies. This provides an excellent resource for those looking for guidance to improve quality and mitigate risk.
Warning Letters and Citations on the Rise
In the 2019 Fiscal year 81 warning letters were issued, the most in recent history, continuing the upward trend of the previous years.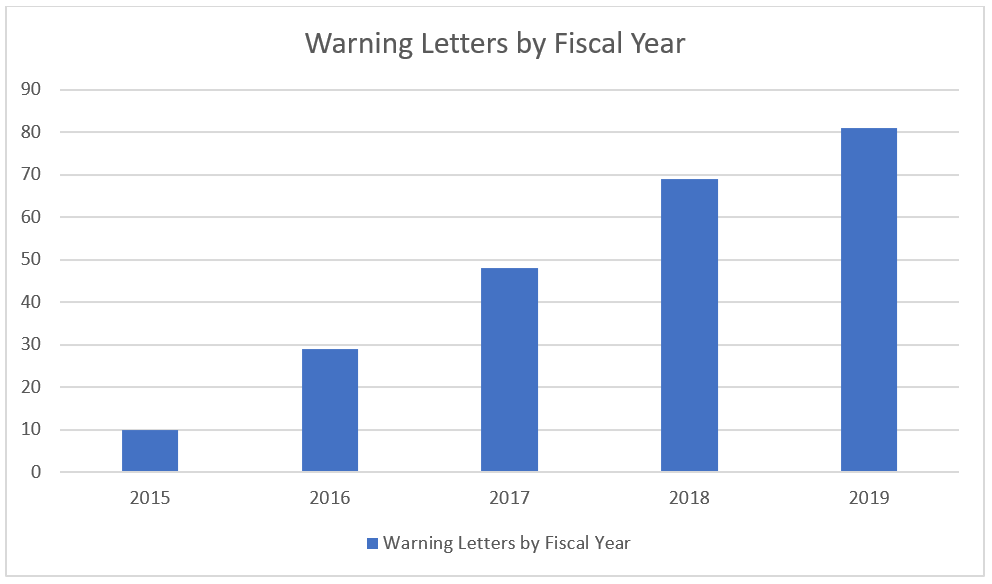 Over the same period the number of inspection observations (known as form 483 citations) has also increased: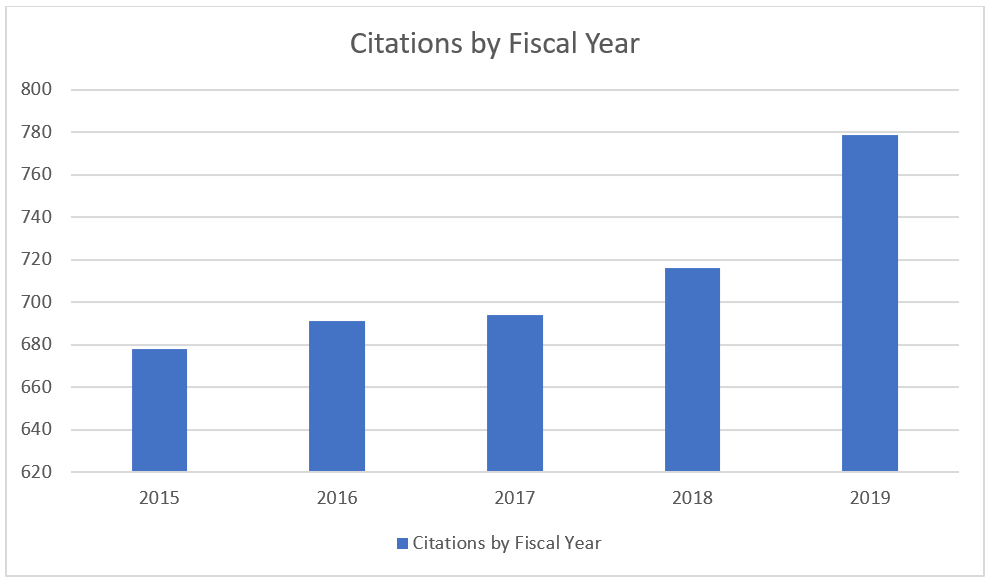 Stability Testing QC Issues on the Rise
Approximately one in five warning letters in 2018 and 2019 mentioned 21 CFR Part 211 section 166 (Stability Testing) and again the number of warning letters citing this part of the regulations appears to be on the rise.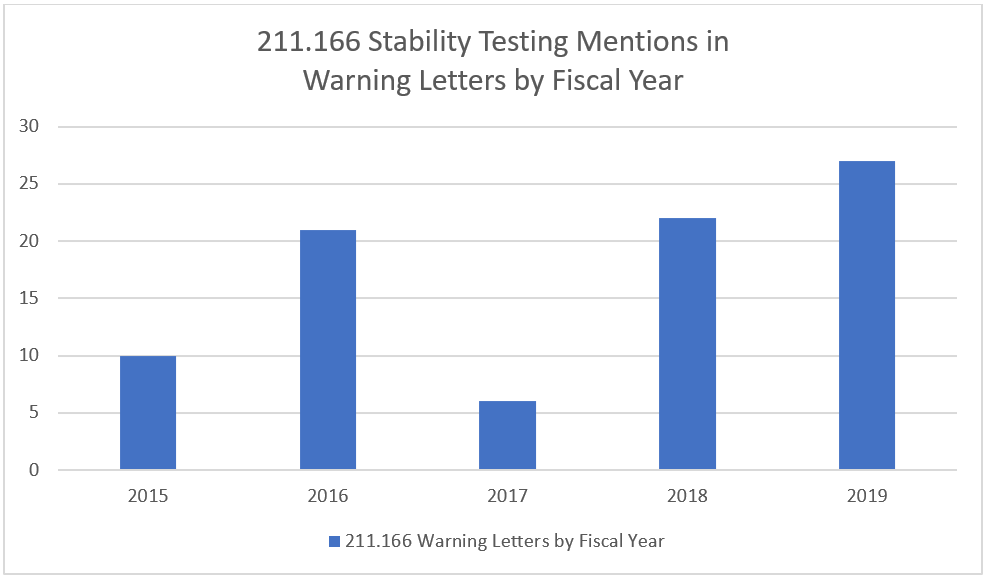 Stability testing has a key role in managing drug safety and efficacy. The results of stability testing are used to determine the appropriate storage conditions and expiration dates of pharmaceutical products. Because full shelf life data can take years to collect 21 CFR 211.116 allows for accelerated studies to be used to predict shelf life while full shelf life studies are being conducted.
Stability Testing in the Matrix Gemini Pharmaceutical LIMS
The Matrix Gemini Pharmaceutical LIMS includes a
stability module
to manage shelf life studies for both real-time and accelerated stability projects. The stability module simplifies management of the many different study protocols and batches that create large amounts of data over time.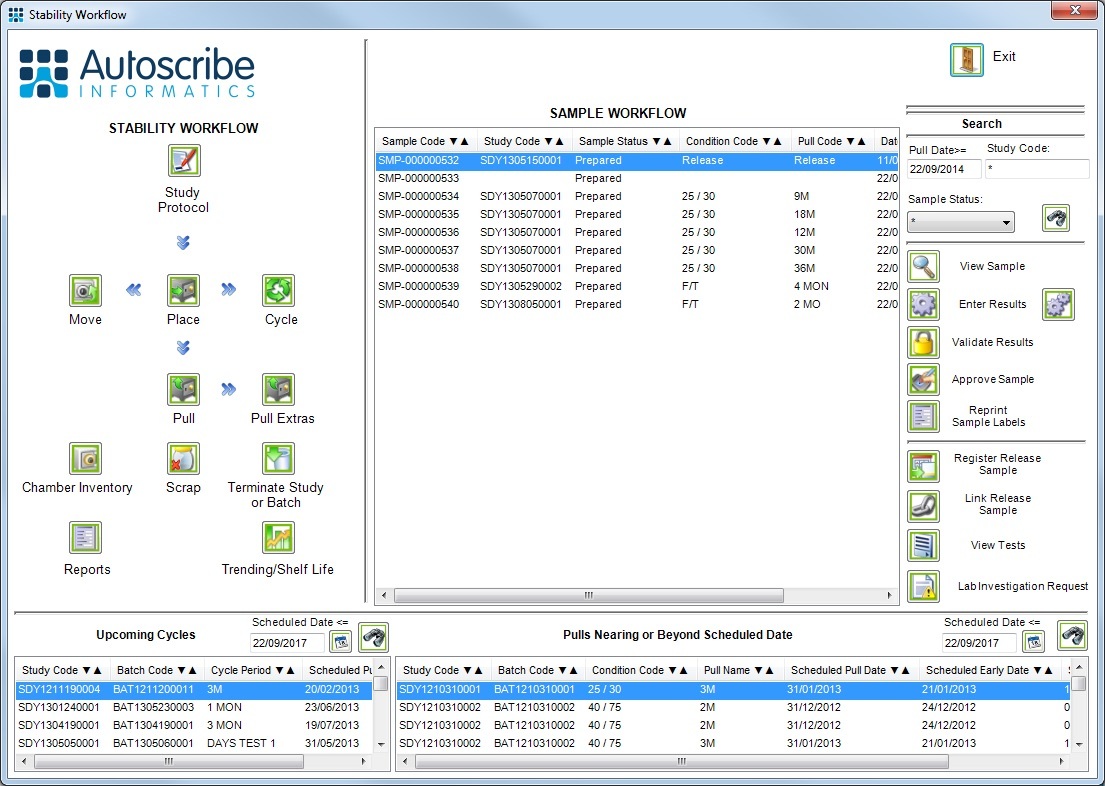 Protocols are designed that define the storage conditions and storage times over which the stability of the product will be measured. In addition, the protocol defines whether the storage conditions need to be cycled, how often product must be pulled from storage for testing, how much must be pulled and the tests that will be performed on those pulled samples.
Product samples from each batch are put into storage, according to the protocols required, and pulled for testing at the appropriate times. Once testing is complete and analytical results verified the results may be pooled and used to derive shelf life.
The above example shows pooled data from 6 different batches, providing a predicted product shelf life of 18 months.

Defendable Data Framework
The stability module within Matrix Gemini Pharmaceutical LIMS provides the framework for manufacturers to demonstrate that they meet the stringent requirements of FDA 21 CFR 211.166 including:
Sample size and test intervals based on statistical criteria for each attribute examined to assure valid estimates of stability
Storage conditions for samples retained for testing
Reliable, meaningful, and specific test methods
Testing of the drug product in the same container-closure system as that in which the drug product is marketed
Testing of drug products for reconstitution at the time of dispensing (as directed in the labeling) as well as after they are reconstituted
The stability module is part of the Matrix Gemini integrated pharmaceutical LIMS solution. In addition, it is available as a stand-alone product if all the features of a fully integrated LIMS are not required. If you are involved in stability testing and would like more information on our stability module then please contact Autoscribe Informatics.