Many small laboratories have to comply with a variety of regulatory requirements but often rely on paper recording of sample data and entering the test results into an Excel spreadsheet. Matrix Express is Autoscribe's entry-level 'Out of the box' Laboratory Information Management System (LIMS) and provides all the key functions expected of a LIMS for smaller organizations. Capabilities include sample/work registration, work list creation, result entry, result validation, sample approval and a comprehensive set of reports.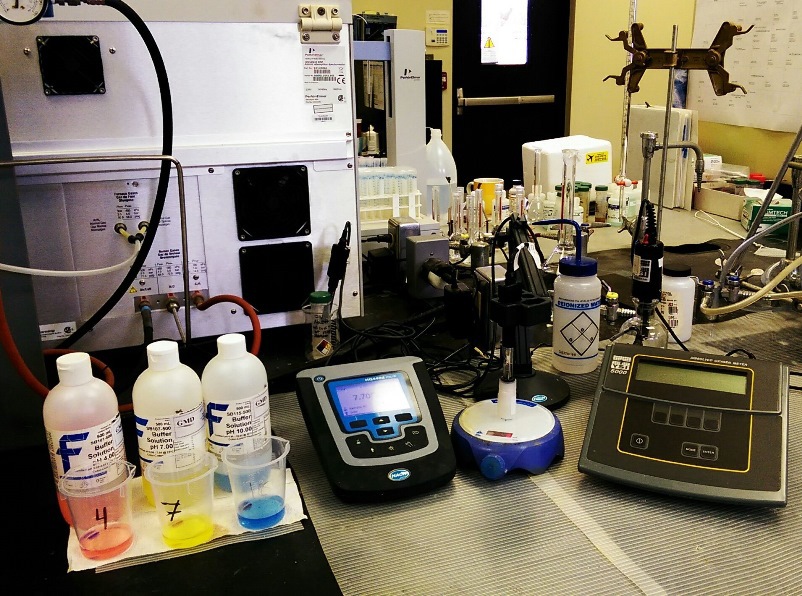 John Boother, President at Autoscribe Informatics said: "Most small laboratories recognize that it would be much better if everything was logged in and recorded using a LIMS, but have concerns about cost. Matrix Express is not only extremely competitively priced but has the benefit it can be easily configured for any application. Equally importantly, laboratories using Matrix Express enjoy the same level of set-up and technical support from Autoscribe Informatics as would be expected for much larger and more complex installations. Not only that, for smaller labs that rely on a particular analyst for most of the testing, the use of Matrix Express could help to ensure that anyone new to the laboratory could easily follow all of the procedures".
Matrix Express offers flexibility for single sample or batch registration, automatic sequential sample numbering, result entry by sample or test, multi-sample result entry, status by sample or test and much more. Report formats include certificate of analysis, turn-around time and sample audit trail. Whilst offering all the key functions expected of a LIMS, upgrades and additional modules are available to increase functionality at a later date if required.
"Matrix Express is in use in a wide variety of smaller organizations from single-analyst laboratories upwards, in both in-house and contract environments. It has also been purchased by an educational establishment to teach technicians of the future as part of a Chemical Laboratory Technician teaching program," continued Boother. "Further details on the practical use of Matrix Express and our other Matrix products can be found in the numerous case studies available for download from our website -
www.autoscribeinformatics.com/resources/case-studies."