The Matrix Gemini LIMS (Laboratory Information Management System) from Autoscribe Informatics can be deployed in a variety of ways to meet the costing and data security requirements of different users. This versatile software can be deployed either as enterprise software, or on remote servers to change the costing model. The dual web/desktop user interface provides the level of flexibility needed to accommodate most requirements.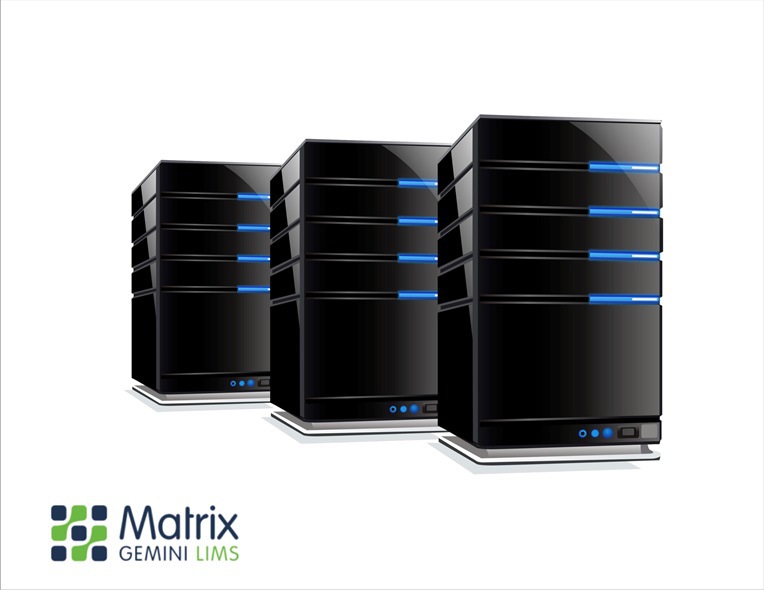 The well-established enterprise deployment model sees the software installed on the customer's own server, for a one-off perpetual licence fee with data also held on the customer's server(s), usually behind a corporate-wide firewall for maximum data security. This is particularly popular in highly data-sensitive industries such as medical diagnostics and pharmaceuticals, where the potential cost of data loss would be immeasurable.
For customers who prefer to spread the purchase costs using an operational budget rather than the one-off fee capital expenditure, there has been a lot of interest in Cloud-based LIMS, with data also being stored on Cloud-based servers. To meet this requirement, Autoscribe can arrange for Matrix Gemini to be hosted on tried and tested specialist third party servers, typically spreading the cost with an annual on-going licence fee.
Autoscribe Informatics Managing Director, John Boother, commented: "The latter model has the benefit of reducing the upfront costs for the software, and if data is also stored in the Cloud, there are no in-house LIMS-related costs associated with IT infrastructure and support. Crucially, however, this model still allows the user access to the full capabilities of Matrix Gemini, with its built in configuration tools that allow the system to be structured to meet the exact customer requirement from single user to multi-site global organisations. While the concept of Cloud-based LIMS and Software as a Service is comparatively new, we have had customers happily using this model for around seven years.