Autoscribe Informatics has strengthened its technical marketing and support team on both sides of the Atlantic. Simon Wood has been appointed as Product Manager for the Matrix Gemini Laboratory Information Management System (LIMS), while Maria Cortez joins as Technical Services Manager, North America.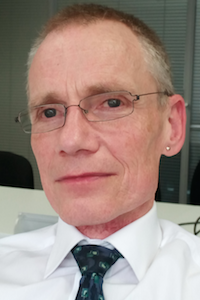 Simon is highly experienced in all aspects of the sale, implementation, support, and marketing of business critical IT solutions in the scientific software and informatics market. With almost 30 years experience in the commercial LIMS environment, he is an acknowledged expert in the field of scientific and laboratory informatics.
Operating from the UK, Simon will utilize his considerable experience of international markets to be the focal point for the development of the Matrix Gemini product line, including the identification of market requirements and market strategies. His hands-on experience of client management and delivering solutions that meet the needs of both suppliers and clients in a variety of vertical markets will prove invaluable in taking Matrix Gemini to the next level.
Maria Cortez will be based with Autoscribe Informatics in the US. Maria is a bilingual Spanish-speaking business professional with a scientific and technological background. She has over 5 years experience of business process analysis and delivering informatics solutions along with seven years of research in academia and the oil and gas industry.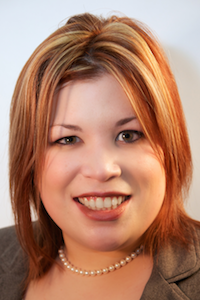 Maria's prime role is to manage the team of technical specialists involved in the implementation of Autoscribe systems, including allocating individuals to projects, setting general and project specific goals and monitoring progress on a regular basis. She will also manage the support desk function and check that customers are receiving prompt and good quality responses.
John Boother, President of Autoscribe Informatics, said: "Autoscribe continues to be committed to ensuring that our existing customers get the best possible technical support and to creating an environment for continued business growth. We are pleased to welcome two such talented individuals, which continues our policy of sustained investment into Autoscribe's worldwide business and further strengthens our teams in the UK and North America".