As part of its continuing commitment to laboratory informatics education for laboratory personnel worldwide, Autoscribe Informatics has made available a recent webinar entitled "Justifying the Purchase of a LIMS". Ideal for laboratory professionals purchasing or upgrading a Laboratory Information Management System (LIMS) it is especially useful for those about to embark for the first time on the journey of selecting a LIMS for their laboratory.
The webinar can be viewed here:
https://register.gotowebinar.com/register/1661391075474180876?source=website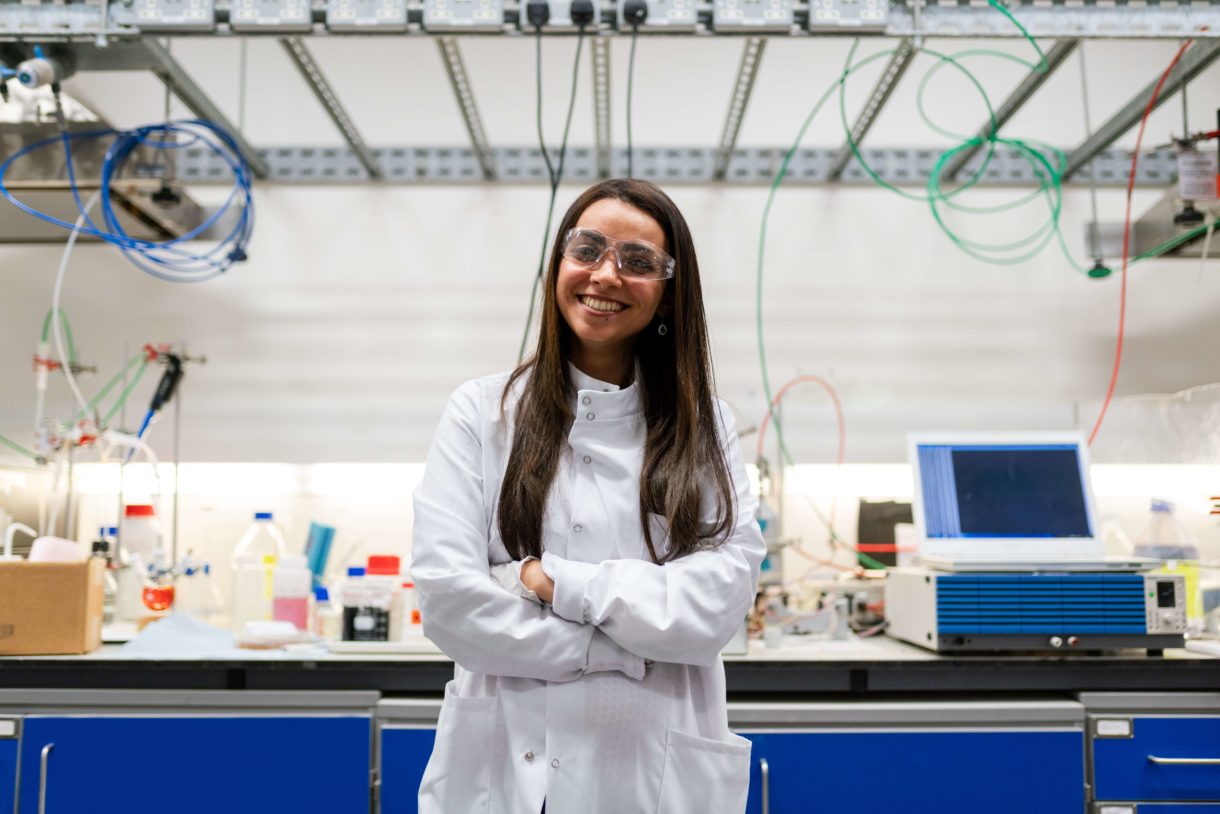 Independent of any LIMS solution the webinar discusses the best way of building a business case for a LIMS, and how to get the project approved. The webinar is therefore useful no matter which LIMS solution a laboratory eventually chooses.

"While senior laboratory staff may be used to building business cases for significant purchases such as new physical equipment and analytical instruments, building the business case for a LIMS can be very different" said Tim Daniels, Marketing Manager at Autoscribe Informatics. "There is a real need to educate the industry on this subject, as shown by the number of people who attended the live event, and this is why we are now making it available online. The key to building a business case is to identify the tangible cost savings and efficiency gains that can be made using the LIMS and putting these in monetary terms that the senior management team can understand. Showing a properly costed return on investment calculation for your new LIMS makes it extremely easy for the senior management team and any finance committee to back the investment."
The webinar discusses:
Why you need to build a business case for a LIMS
Understanding the LIMS value proposition
Building the business case itself
Considering the intangible benefits
Bringing the team with you
Driving the project to completion
The webinar highlights several case studies showing how real laboratories have made efficiency savings, driven higher volumes of samples, and incorporated better compliance into their operating procedures using a LIMS. The webinar also talks about the intangible benefits that a LIMS brings, describes what they are, and how this can also help your business case for a LIMS.
Showing the value of the laboratory to the wider organization and demonstrating the efficiency savings that can be made enables the organization to embrace change in the sure knowledge a return on investment will be made.