Autoscribe Informatics is delighted to announce that it has appointed Axis Solutions Africa as our distributor in Zimbabwe, Zambia, and Malawi to sell, configure and support the Matrix family of Laboratory Information Management System (LIMS) products. With Head Office in Harare, Zimbabwe, Axis Solutions Africa provide a range of technology services and consulting solutions, including Healthcare and Clinical systems, HIV, CD4 and Syphilis Rapid Diagnostic Test Kits, Data Centre Solutions, Fiscalization Solutions, Network and Security, Infrastructure Management, Manage Engine Solutions, Mobile Solutions and Software Development to clients across the region.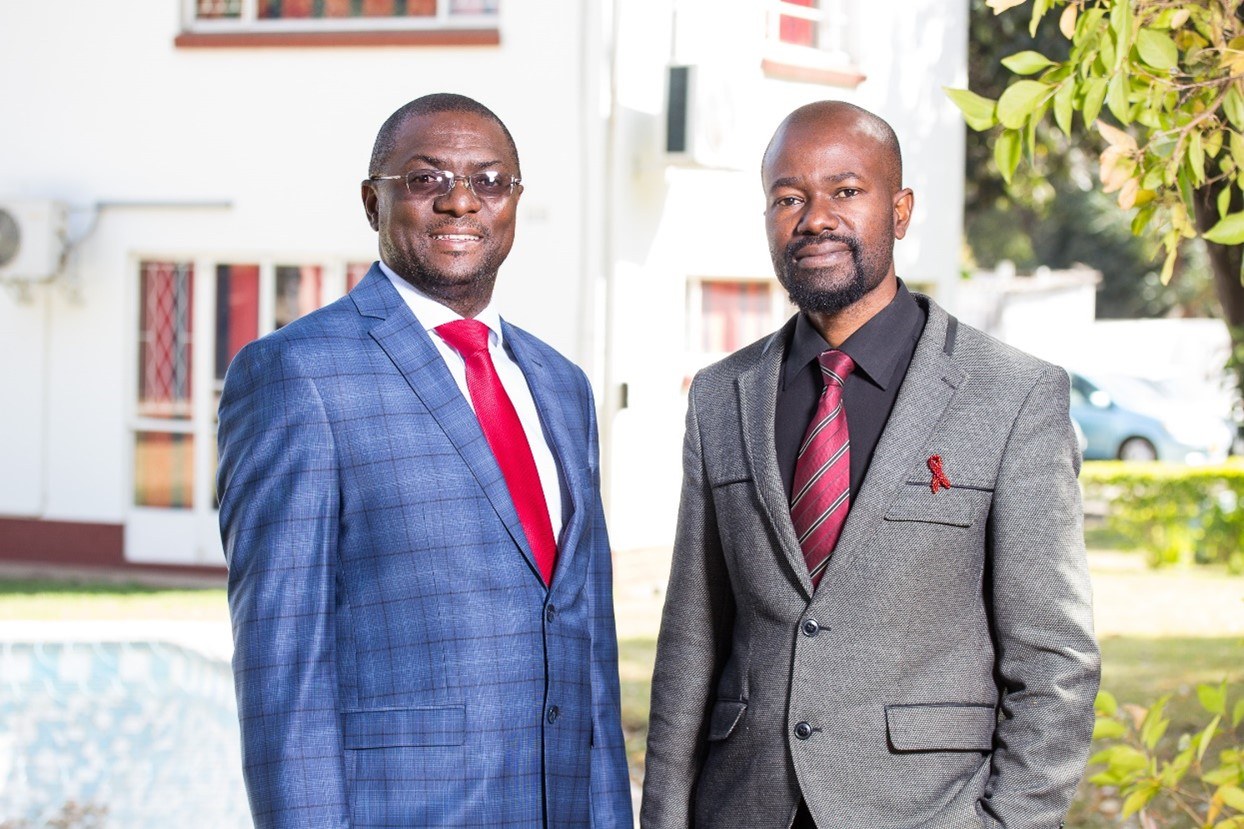 Amiel Matindike - Executive Director and Brian Mukudzavhu - Managing Director Axis Solutions Africa
Steve Boother, Managing Director at Autoscribe Informatics, said "In order to grow our market in Southern Africa we needed to find a distributor that knew laboratories and appreciated the power that software/informatics solutions can bring. Its software system knowledge and location in one of Africa's growing economies makes Axis Solutions Africa an ideal choice."
Matrix Gemini LIMS is particularly suitable to this market because of its unique ability to be configured, with no changes to underlying software code, for a wide range of industries. This feature provides the ability to modify screen designs, terminology, reports, workflows and more, within the LIMS to quickly meet user requirements. This allows Axis Solutions Africa to tailor LIMS solutions to the exact needs of individual laboratories in their local markets.
Axis Solutions Africa has offices in Harare Zimbabwe, Bulawayo Zimbabwe, Lusaka Zambia, Blantyre Malawi, and Maputo Mozambique.
The Managing Director, Brian Mukudzavhu said "Axis Solutions, leveraging on its vast ICT experience which spans over two decades and its footprint in Southern Africa, has partnered with Autoscribe Informatics to drive business growth by transforming the Laboratory processes of many industries through LIMS. Matrix Gemini LIMS can be customized to suit the needs of every client, hence creating value to the business."