Cannabis and cannabis-based products can be legally prescribed by doctors in many parts of the world in order to treat various medical conditions. Cannabis is a complex substance containing multiple cannabinoids and other compounds. Although the use of the cannabis plant is not approved by the FDA, there are two FDA-approved drugs in pill form that contain a synthetic version of delta-9-tetrahydrocannabinol (THC) that occurs naturally in cannabis. These are used to treat nausea caused by chemotherapy and to increase appetite in patients with extreme weight loss caused by AIDS. While research continues to explore further possible uses of THC, cannabidiol (CBD), and other cannabinoids using traditional drug evaluation processes including clinical trials, the legal use of botanical cannabis plants for medicinal purposes continues to increase both in the USA and elsewhere. This has led to the emergence of a growing number of specialized cannabis testing laboratories to provide the quality control needed to evaluate medical-marijuana plants, identify potentially harmful substances and pinpoint the potency of plants and cannabis-infused products. Accurate reporting of the dosage of the active cannabis ingredient in a particular product is essential for patients who have to make their own evaluation of the cannabinoids that help to relieve their symptoms.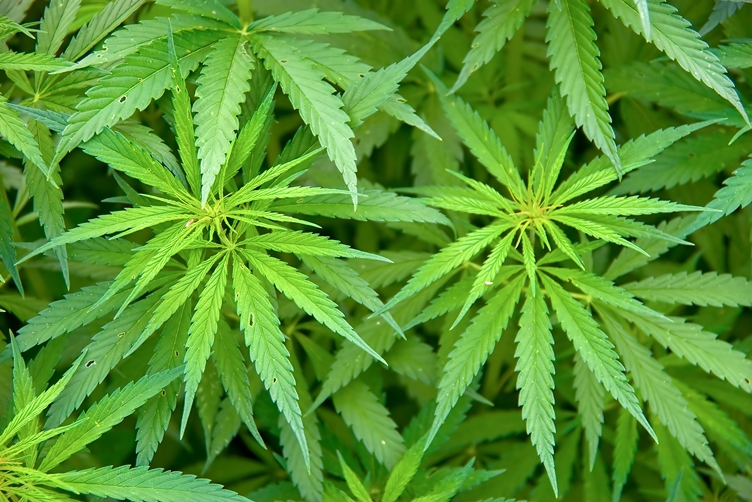 LIMS is a well-established tool to control, manage, organize, document, analyze and report information in traditional pharmaceutical QC laboratories and can fulfill a similar role in cannabis testing laboratories. All test data is kept within a single controlled database providing a defendable QA framework for local legislative monitoring needs, which may vary from country to country and even from state to state. It supports full ISO/IEC 17025 and ISO 9001:2015 compliance, GLP and 21 CFR part 11 (among others) ensuring the cannabis laboratory can be relied upon for accurate information.
Typical testing includes:
Potency analysis of the cannabinoids
Strain analysis to provide terpene/cannabinoid ratios
Residual solvent checks
Pesticide & herbicide checks
Heavy metals checks
Mold & mildew analysis
Moisture content
Microbiological contaminants
Plus any additional tests
The Matrix Gemini LIMS for cannabis labs provides the perfect solution. Specifically configured for this industry it provides a simple way of providing Certificates of Analysis to prove regulatory compliance for each batch as well as batch-by-batch variance analysis and other reports as needed.
Why Use Matrix Gemini LIMS?
Since the medical cannabis industry is new and fast growing, cannabis LIMS solutions must be highly adaptable. A feature of the Matrix Gemini LIMS is its graphical configuration capability. While other LIMS solutions require software coding skills to make changes, the Matrix Gemini graphically-based configuration tools allow the modification of any screen or workflow as required. Cannabis Laboratories can therefore make changes quickly, either by themselves or using Autoscribe Informatics' consultancy service, and keep their laboratory management solution completely in-sync with fast evolving regulatory requirements.
Key features of Matrix Gemini LIMS for Cannabis Laboratories:
Log incoming samples, print and scan barcodes to avoid errors
Keep a complete chain of custody, track samples from initial sampling location through the lab to disposal, recording location, custodians and other key data
Account for the entire quantity of sample received, used and disposed
Create Certificates of Analysis (CoA) to local regulatory requirements
Incorporate all tests, instruments, sample information and result data (etc.) in one place
Keep a defendable audit trail of all sample and test result information
Ability to modify workflows/screens as you need using graphical configuration tools
The Matrix Gemini Cannabis LIMS solution is provided as a desktop and web application for flexibility of operation.
Optional extras that cannabis labs will find useful include inventory and instrument management, instrument planning, QA and Documentation management, chain of custody records and more. For example the standard operating procedures (SOPs) for each of the above tests may be accessed from within the system. This ensures that all users adhere to the most up to date procedures and provides a natural Laboratory Execution System.
Matrix Gemini Cannabis LIMS is also mentioned in the top 10 software vendor list on 10buds.com, a marijuana review site.
To learn more about LIMS in healthcare please see our Medical & Healthcare Industry page.