Blog: Business
Has Your Laboratory Information Management Software Reached the End of the Road?
Fed up with your current laboratory information management system (LIMS)? Find yourself struggling to work efficiently? Strangled by the inflexibility of your LIMS?
How to Spot When You Need to Upgrade?
There are several common reasons customers look to upgrade their LIMS:
The laboratory requires expanded functionality that is not part of the current LIMS solution.
The current LIMS cannot cope with the increased workload of your lab.
You must use multiple software tools or manual interfaces to import and manipulate data, usually as a result of new instruments or operational procedures.
You must constantly adapt your working practices to fit the needs of the current (inflexible) LIMS.
The requirement to upgrade your LIMS boils down to operational efficiency. If your current LIMS is slowing down the laboratory turnaround times, becoming a burden to use, and demotivating staff, it's time to upgrade!
The number of years between upgrading your LIMS, and the options LIMS vendors provide for upgrades varies tremendously. We don't force customers to upgrade their LIMS software. (After all, if it is working fine why should you need to? However, we know that some vendors do 'end-of-life,' or cease support, for previous versions which just adds further complexity and anguish to a lab managers' life). Consequently, although we release a new version every quarter and are currently on version 6.5, we have many supported customers still on a version 5.x release, and one or two even on a version 4.x release. We value choice.

With some vendors upgrading to a newer version to take advantage of new functionality or improved performance can require a complete rebuild of the user interface. Indeed, there are well documented accounts of major LIMS vendors forcing clients to effectively start from scratch, configuring every screen in the workflow again, just to re-create what they had before. This can occur when there is a major technology upgrade between releases, i.e., moving from a desktop user interface to a web browser interface, or moving from an old web browser application to a new version. Other 'Cloud' only solutions will force all customers to upgrade their LIMS at a specific time whether they want to or not, leaving users with zero control over their software, and no time to verify critical functions are still working correctly before they go live.
Upgrade the Current LIMS or Choose a New Vendor?
Few laboratories will want to change LIMS vendors. But if the LIMS is no longer fit for purpose and the upgrade path from the current LIMS vendor seems overly complex or expensive, then it might be the perfect time to review your options.
Future-Proofing Your LIMS
LIMS solutions that can be easily adapted can expand to incorporate additional modules, and are easily upgraded to take advantage of new functionality, should be high on your shopping list. These features are vital to any lab looking at the longevity of a LIMS. At Autoscribe Informatics, we strive to ensure that our LIMS software meets these basic needs and is therefore future-proofed.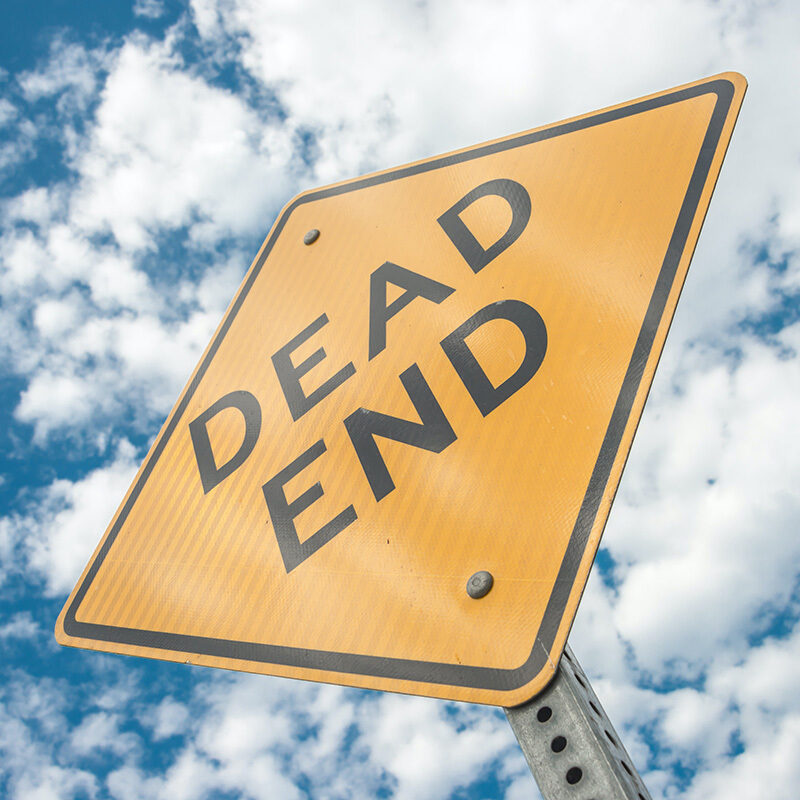 The difference between Matrix Gemini LIMS and other LIMS is that all customers receive the same underlying software, and this is untouched by any configuration. Indeed, configuration is kept completely separate from the software in its own database partition. This allows laboratories to upgrade their LIMS software simply by installing the new version. As they are separated from the underlying code the workflow and screens remain unchanged. As an example, our current release includes a completely new web version of the software to take advantage of the latest technology. Users can adopt this new version without having to change their current configuration or alter their existing screens or workflows.
But future proofing is not just about being able to upgrade effortlessly. You must also be able to easily make changes to your workflows so they can change as your procedures change. Matrix Gemini LIMS includes a drag-and-drop graphical editor that allows exactly this, and even enables trained and authorized LIMS administrators to make the changes themselves, helping to keep costs to a minimum. And don't worry that configuration changes made by you are not supported; because the underlying software functionality is fixed all configuration changes made by the customer or Autoscribe are fully supported by our helpdesk.
Modular and Highly Flexible
Matrix Gemini LIMS is also highly modular. You can add extra modules as your needs grow. You might even start off with our Matrix Express LIMS, then expand this to a full Matrix Gemini LIMS, and add in, as required, additional modules such as:
Instrument maintenance and calibration
Competency/staff training
Inventory management
Document management
Corrective and preventive action management (CAPA)
Stability study management
Instrument data acquisition
Build-in Adaptability
If your LIMS is reaching the end of the road, or if you are being forced into an upgrade that requires expensive reconfiguration or rework of your system, now would be the perfect time to look at alternative LIMS solutions. Autoscribe has been providing informatics solutions since 1990 and have customers that have been with us for nearly this entire time. Our highly experienced team will be glad to advise you on your choice of LIMS. Contact us if you want to consider Matrix Gemini LIMS with its built-in longevity, effortless upgrades, and complete flexibility.