Choosing a new LIMS (Laboratory Information Management System) or upgrading an existing one can be quite a challenge. A recent webinar from Autoscribe Informatics entitled 'Key Questions To Ask When Choosing Your Next LIMS' can now be viewed at: https://register.gotowebinar.com/register/1646970949825347586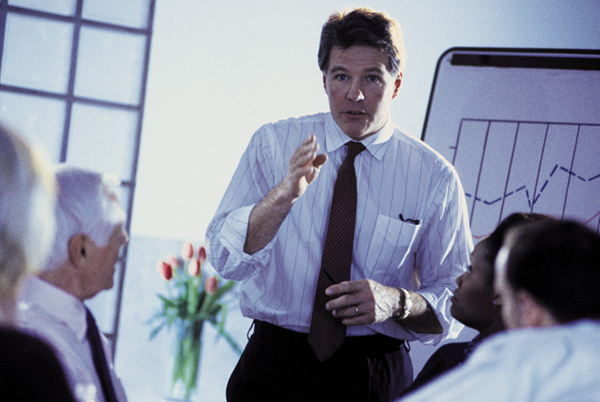 This webinar is designed to help you consider the critical areas that will influence the choices to be made. Some of the topics covered include:
What is a LIMS?
Why is a LIMS needed?
What are the different implementation methods?
how do you find the right LIMS?
Who should be involved?
Laboratories are changing fast. With more automation, new methodologies and tighter regulation the right LIMS can help manage and improve productivity in the laboratory as well as being adaptable as needs change.
The webinar discusses the review of current processes in use, such as how samples are tracked, results recorded and reports produced. People using electronic systems such as spreadsheets and internal databases may feel they are addressing some issues, but such systems are not validated. Any existing LIMS should be evaluated for pain points, weak links, missing functionality and any new features that might be required. Another important requirement is to establish a budget for purchasing and supporting the system and setting a time frame for implementation.
Assembling the most appropriate team for the project is also covered in the webinar as well as answers to questions such as; which departments will be represented, who will be the project lead and how the project will be managed? Consideration is also given to how the laboratory will be prepared for change.