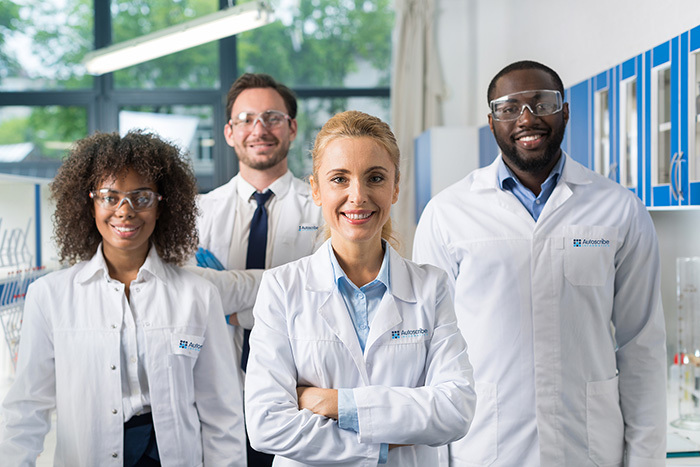 About The Speaker: Nathan Tully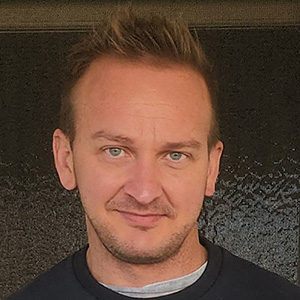 Based in Autoscribe's Adelaide office, Nathan has a solid background in laboratory regulatory requirements and wealth of experience in dealing with a broad range of laboratories. Nathan advises clients on the implementation and use of LIMS as a Sales Consultant with Autoscribe. Prior to this his most recent role was in the area of laboratory risk management. He has also worked in various roles for Fisher Scientific (now part of Thermo) and Perkin Elmer.
Introduced by: Tim Daniels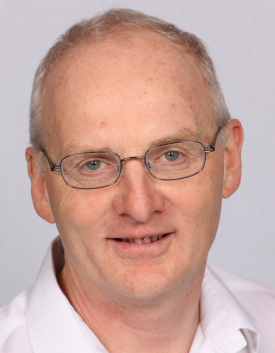 Tim has over 30+ years of experience working in national and international markets across a range of software/high-technology products. As worldwide Marketing Manager at Autoscribe Informatics Tim works with product development, technical services, sales, and management teams across the company to drive marketing goals and achieve growth plans.
Autoscribe Informatics provides database management solutions such as Laboratory Information Management Systems (LIMS) that, uniquely, are graphically configurable, requiring no scripting or custom coding to configure solutions. Tim's broad background in marketing and technical roles provides a unique blend of practical knowledge and insight to drive all aspects of product and corporate marketing at Autoscribe Informatics. In his spare time Tim likes to sail, ski, cycle, run and walk, and tolerates lying on a hot/sunny beach!