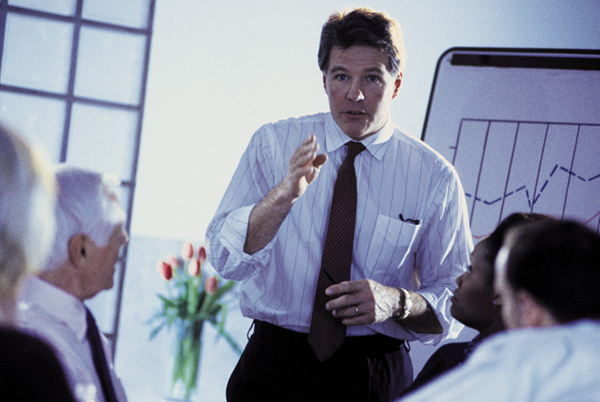 Contract Laboratories require efficient management systems to drive their operation to include both laboratory and business management functions. This webinar outlines some of the unique needs of Contract Laboratories and how Matrix Gemini LIMS addresses those needs.
This webinar will be held on:
Thursday 14th June, 2018
10am ET USA, 3pm UK, 4pm Europe

We will cover the following topics:

The use of a configurable LIMS that can be applied to different business streams e.g. consumer goods, food etc. without any compromises
Enabling the creation of quotations, order booking, pricing and generation of invoices
Enhancing profitability using configurable pricing that allows discounts/supplements based on customers, volumes, turn-around-times and more
Allowing external access by customers to register samples and retrieve test results and certificates of analysis
Interfacing with external (Accounts/CRM) systems to import and export data
Flexible configuration that enables different workflows and terminology to be used to suit the specific requirements of a LIMS
Whether you are a Contract Laboratory looking to improve your current LIMS or looking for a new LIMS this webinar offers something for anyone involved in the Contract Laboratory business. Sign up today.

About Autoscribe Informatics
Autoscribe Informatics have been involved in the LIMS business for 26 years and to date we have never supplied completely identical systems any two customers, even in the same industry. Our philosophy is to develop and supply systems that are built for change and therefore can be adapted, without coding changes, to fit customer requirements i.e. configure the software to match the laboratory procedures and definitely not the other way around. Listen to this seminar an find out what flexible out-of-the-box solutions can really mean.
Download PDF
Thank you for your interest. Please complete the form to access this document. We respect privacy and your personal details will not be shared.
Optional Q 1 (below if ticked)
Optional Q 2 (below if ticked)