Get beyond the LIMS jargon!
This short webinar is specifically for people considering a Laboratory Information Management System (LIMS) project, either installing one for the first time or upgrading their current system. Because the needs of every laboratory are different, even in the same industry, ease of LIMS configuration is key to the successful implementation and ongoing usability of any LIMS solution.
Key discussion points include:
The information management needs of modern laboratories
Why configurable LIMS are required
The approaches different LIMS solutions take
How LIMS can be configured
What graphical configuration, without software coding, really means
Typical configurations that customers ask for
How graphical configuration extends lifetime and reduces overall costs
In just 30 minutes you'll be armed with all you need to know to get beyond the jargon; understand how LIMS vendors configure their solutions and why Autoscribe Informatics is different.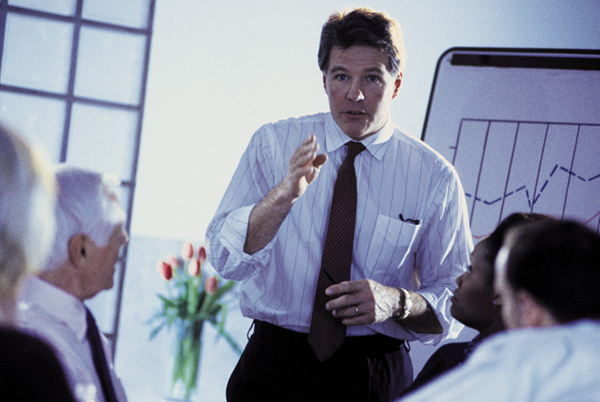 Download PDF
Thank you for your interest. Please complete the form to access this document. We respect privacy and your personal details will not be shared.