Laboratory testing is an essential process in the food industry. From providing analytical data on the quality of a product or production process to providing critical information for research and development, laboratory testing is an intrinsic component of compliance with food regulations to promote public health and the safety of consumers. Indeed the FDA in the US has further tightened food safety regulations that came into force in 2016 to require U.S. food manufacturers to develop and implement detailed plans to prevent foodborne illnesses. Laboratory testing can cover a multitude of areas including, analytical chemistry, food microbiology, food nutrition and allergens.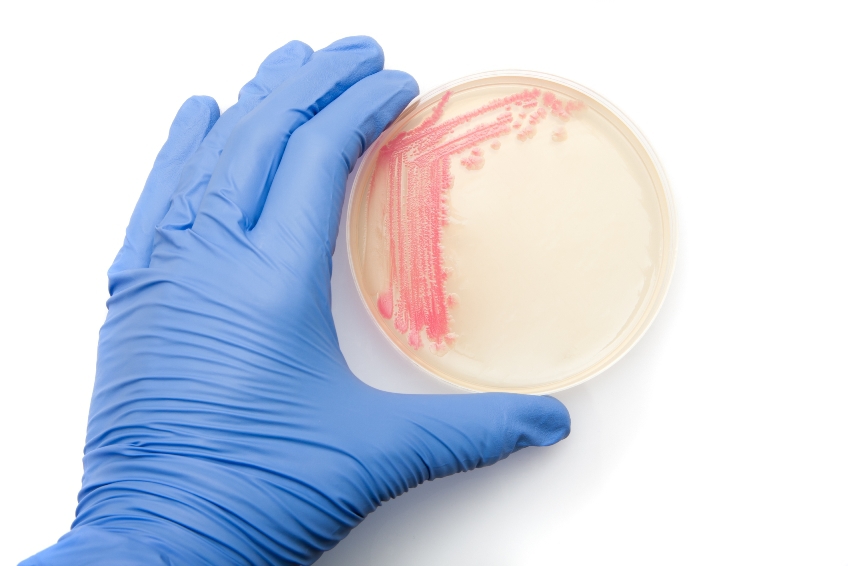 Well Publicized Cases Drive Adoption of Tighter Food Regulations
The tighter rules come after a string of issues in the food production/processing industry over the past few years including Texas-based Blue Bell Creameries LP, one of the largest U.S. ice-cream makers, which recalled all its products in April following a listeria outbreak that led to three deaths; and California-based Andrew & Williamson Fresh Produce who recalled cucumbers imported from Mexico after they were tied to a salmonella outbreak that was linked to two deaths, according to the CDC. Such examples are typical of pathogens outbreaks that can be spotted and eliminated with a rigorous food testing/quality assurance program.
Food testing laboratories tend to be accredited to standards such as ISO17025, which cover a wide range of topics. Some of these are:
Laboratory organization and management structure
Document control
Standardization of test methods to ensure consistency
Analytical methodology and procedures including test and calibration
Quality control program
Staff competencies
Food testing, LIMS & BIMS
It, therefore, comes as no surprise that Laboratory Information Management Systems (LIMS) and Business Information Management Systems (BIMS) provide an ideal framework for these rigorous requirements to be implemented. LIMS and BIMS can offer the following benefits:
Maintain a clear, audit-trailed, searchable record of all samples and test results and reports issued.
Ensure that approved testing protocols are followed for different products/programs
Capture the necessary QA information needed to investigate deviations and out of specification (OOS) results
Maintain records of technician's competencies for the tasks assigned
Provide a clear record and assignment system for Corrective and Preventive Actions
Enable management to make informed decisions regarding results of concern and to document the data behind each decision for regulators
Not everyone might be familiar with the concept of BIMS. BIMS solutions apply the information management principles used within LIMS to more general business data to provide the capability to track and manage business-critical information. Autoscribe Informatics' BIMS includes the Quality Management Suite which features modules for Competency Tracking, Asset Management, Customer Feedback, Audit Planning, Document Management and CAPA (Corrective and Preventative Action Management). As well as being available as a stand-alone system for purely business applications, these BIMS modules integrate seamlessly into the Matrix Gemini LIMS meaning that a single system can be used to address the issues described above, and many more. Thus, for example, in addition to the traditional LIMS activities, the system can maintain records of technician certifications/training and results of performance checks, thus preventing a user without up-to-date qualifications from recording results from given samples.
Part 2 examines how the LIMS/BIMS combination provides an ideal solution for laboratory testing in the food industry. Read Part 2 now.