In times of economic turbulence many projects get put on the back burner, whether it is for capital equipment, hiring new staff or buying software to manage laboratory processes. I have often discussed with customers their reasons for buying a LIMS. They are many and varied but fall into two main categories; investing to become more efficient and stay ahead of competitors, and ensuring they adhere to legislation.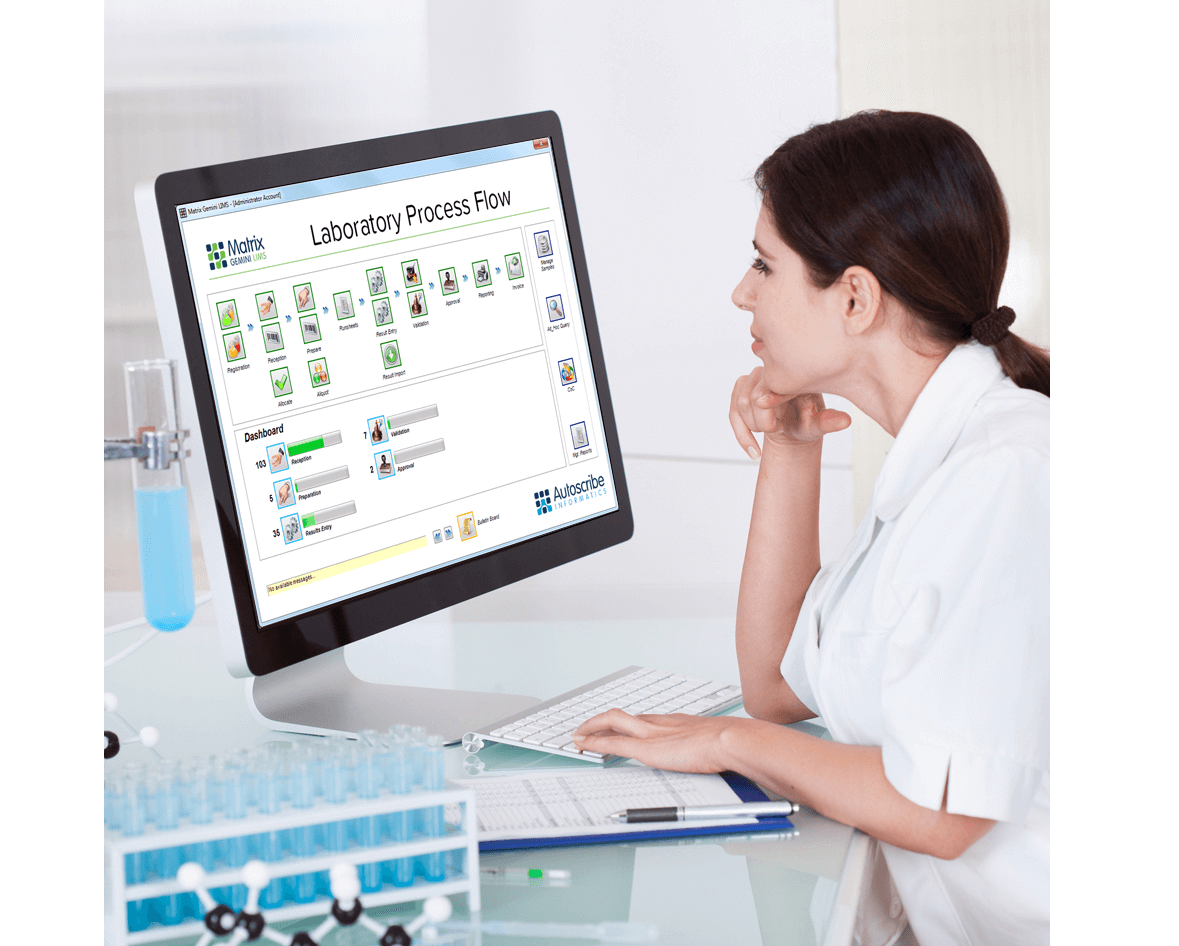 Let's look at the argument of keeping ahead of the competition, and gaining market share. Can this be achieved with investment? Of course. If you can monitor your processes and devise improvements that streamline them, you will drive efficiency and increase profits. Investing in a LIMS solution enables you to manage testing, equipment and staff, helping you save time, streamline your processes and allow staff to work more efficiently. As a result staff can be assigned higher workloads, the business can take on larger contracts providing more capacity for the business to grow and increase profitability. I think most people would agree that you cannot afford NOT to invest in new and improved systems to keep one step ahead. 'Evolution' and 'survival of the fittest' is as relevant today as it was in Darwin's time.
My second point was observing legislation relevant to the industry you are in. This is probably the biggest reason to invest in a LIMS. I have been working in the laboratory area for the past 10 years and I repeatedly visit laboratories who have out of date processes. The most worrying issue is their inability to locate samples in anything like reasonable timescales and pull out specific sample data quickly when required. The cures to some of the world's deadliest diseases are probably just sitting in a Lab somewhere, buried under a dusty heap of petri dishes. But if you can't identify and locate the sample test results, it's all for nothing. Millions of pounds could have been wasted researching and developing!
In addition to keeping accurate records and being able to retrieve that data quickly laboratories also run the risk of being fined for not adhering to the relevant industry specific rules and regulations, HTA or 21CFR part 11 for example. It is not just businesses that can be held to account but also individuals who can face prosecution if suitable solutions are not in place to ensure both proper process and a safe working environment. With this in mind investing in a LIMS is not just a business decision but it is also a very personal issue for those managing laboratories. If this is not a good reason to stand up and be counted when it comes to making sure that you have a suitable LIMS in place I'm not sure what is!
If you would like to know more about how Autoscribe helps businesses implement and constantly improve their LIMS solutions then please contact us for more information. After all LIMS doesn't have to cost you an arm and a leg!
Article by Sarah Westall, Sales Manager UK/RoW