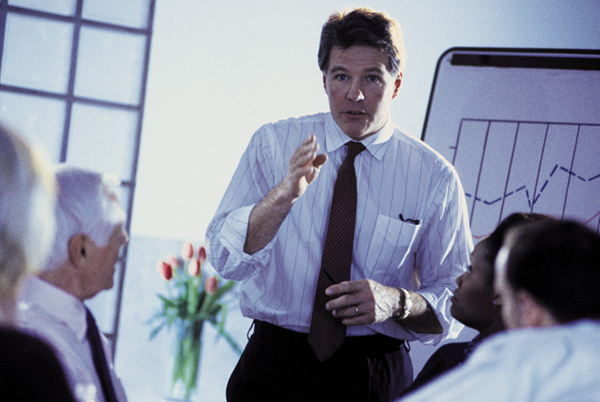 The ISBER best practices recommendations are widely viewed as the current industry gold standard for managing biorepositories and specimen collections. In this webinar we will discuss how a Biobank Management Software System can assist you to implement ISBER best practice recommendations, thereby facilitating the provision of high-quality specimens for future research.

Join the webinar that best suits your time zone:

Australia/AsiaPacific
- Tue 1st Oct, 2019 - 09:30 India, 12:00 Perth/China, 14:00 Sydney, 16:00 NZ
US/UK/Europe
- Wed 2nd Oct, 2019 - 08:00 PDT, 11:00 EDT USA, 16:00 UK, 17:00 Europe
Key recommendations we'll be discussing include:

Allocating and placing specimens in your Biobank
Specimen tracking and pulling
Plan specimen moves, with a confirmation step
Management and calibration of equipment and equipment parts
Consent management
Staff competencies
CAPA
Environmental monitoring
Audit planning
Sign up today to discover how the Matrix Gemini Biobank Management System can support many aspects of ISBER best practices:
About This Webinar
This webinar on ISBER best practices webinar is organized by Autoscribe Informatics and is not endorsed or sponsored by ISBER.
Download PDF
Thank you for your interest. Please complete the form to access this document. We respect privacy and your personal details will not be shared.
Optional Q 1 (below if ticked)
Optional Q 2 (below if ticked)