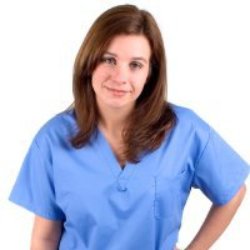 ---
Eastern Deanery Aids Relief Program (EDARP) is a non-profit Christian faith-based organization which serves the health sector in Kenya and is registered under the Ministry of Health as a medical service provider.​
With affiliations to the Roman Catholic Church and funded by the President Emergency Plan for Aids Relief (PEPFAR), EDARP operates a number of clinics for communities living in the eastern side of the city of Nairobi, offering Tuberculosis (TB) diagnostic and treatment, Counselling and HIV Testing, Cervical cancer screening, and Antiretroviral treatment services to more than 18,000 clients.
To automate and replace a paper based system that carried out more than 20,000 tests per year. This was a very time consuming process.

Many benefits – improved efficiencies, traceability etc... And not least all objectives achieved at a low cost which was key for a non-profit organization.
EDARP's mission is to provide holistic TB/HIV prevention, care and treatment to all affected and infected people living in the Eastern slums of Nairobi, regardless of their age, creed, gender, ethnicity or nationality.
---
Eastern Deanery Aids Relief Program (Nairobi, Kenya) has improved data recording, speeded up sample throughput and allowed a direct link to existing electronic patient records by replacing its paper-based laboratory documentation system with Matrix Gemini LIMS.