By leading the way in system configuration techniques Autoscribe software solutions can match your exact requirements without writing any programming code. This enables Matrix solutions to keep pace with changing business requirements leading to longer system life, lower costs and improved return on investment.
---

Autoscribe Laboratory Information Management Systems (LIMS) enable you to track samples and manage data within many different laboratory environments across a wide range of industries.

Autoscribe Business Information Management Systems (BIMS) are used to track assets, staff competencies, documents, actions, helpdesk issues, customer feedback and much more.
Events
Autoscribe Informatics is a software provider that specializes in database management applications including Laboratory Information Management Systems (LIMS) and Quality Management Systems. Come along to one of these events and let us demonstrate how Matrix Gemini could be a perfect fit for you.
Find out more
What People Say
"We have had great assistance from the Autoscribe IT help desk. The Matrix Gemini Configuration Tools are easy to use."
"We are a long-term satisfied customer. Autoscribe accommodates customer suggestions for new features in the LIMS"
"We are delighted with the support we have received from Autoscribe. We are 'tweaking' the system all the time. The future potential for the system is huge, we can develop it in the direction that suits us best"
How to buy a LIMS
Whether you are purchasing your first Laboratory Information Management System or replacing an existing LIMS this free How to Buy a LIMS guide will help you find the right solution to fit your specific requirements.
Free Download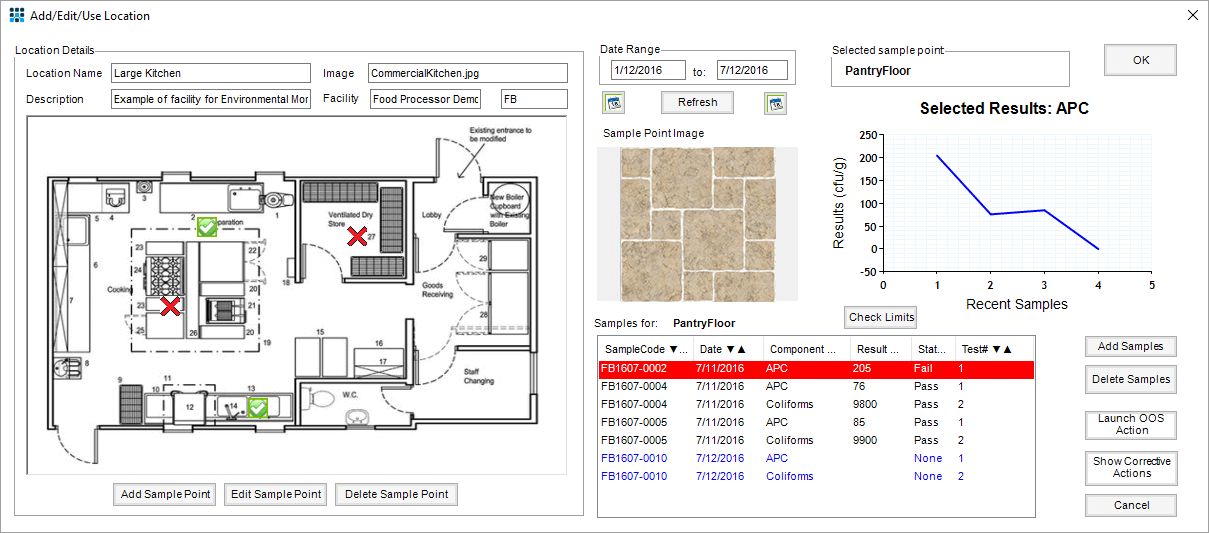 Food Sanitation
The Environmental Monitoring module for food safety helps food Companies comply with Food Safety Modernization Act (FSMA) and Current Good Manufacturing Practice (CGMPs) requirements.
Discover More