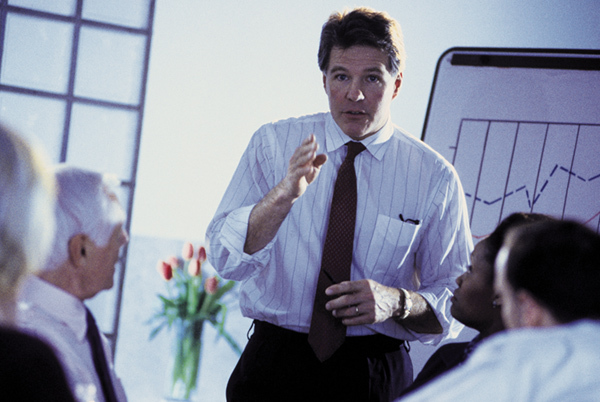 Interested to find out more? If you are involved in sampling to monitor sanitary conditions in food/beverage production, and other industries, this webinar is for you.

Perfect for quality control management the Matrix Gemini Environmental Monitoring Solution uniquely links sampling point location, test results and corrective action plans in one easy to use graphical environment.
Date: Wednesday 26th April 2017
Time: 8am Pacific, 11am Eastern, 4pm UK, 5pm Europe
We'll cover:
The cost impacts of different approaches
Visual mapping of results by status
Instant graphical identification of failure location
Trend analysis of results to allow early preventative actions
Having a defendable QA framework for legislative monitoring needs
How the underlying LIMS solution tracks samples, and stores test results/corrective actions with a complete audit history
Why our highly configurable solution meets the needs of any regulated production environment where monitoring is required
Take the first step to improving the management of your environmental sampling.

About Autoscribe Informatics
Autoscribe Informatics have been involved in the LIMS business for 26 years and to date we have never supplied completely identical systems any two customers, even in the same industry. Our philosophy is to develop and supply systems that are built for change and therefore can be adapted, without coding, to fit customer requirements i.e. configure the software to match the laboratory procedures and definitely not the other way around. Listen to this seminar an find out what flexible out-of-the-box solutions can really mean.
Download PDF
Thank you for your interest. Please complete the form to access this document. We respect privacy and your personal details will not be shared.