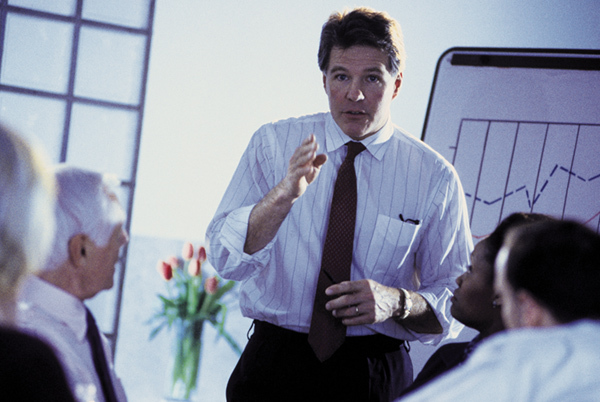 Specifically for current Matrix Gemini users, our LIMS User Meeting will be held in Las Vegas. Key sessions will include development plans for the product and user led workshops on how they have made the most of their LIMS solutions.
Date: Mon 4/16 and Tue 4/17 2018
Time: 08:00-16:30pm
Location: Las Vegas, Navada, USA


Monday - User Meeting:

Discover how fellow customers are using their LIMS and learn how to make the most of your Matrix Gemini LIMS. Sessions include:
Growth of Autoscribe Informatics
Product roadmap discussion
Insights into unique end user configurations
Enhancing LIMS functionality
Tuesday - Advanced Configuration:

The ideal opportunity to learn from the pro's, and get tips from fellow users, this advanced configuration course will build on your knowledge and take you to the next level in LIMS configuration. It's perfect for those that already configure in Matrix Gemini LIMS and want to extend their knowledge and skills. Learn skills you can immediately apply to your own LIMS, become more productive and drive efficiency saving throughout your laboratory. The advanced configuration topics will be selected by polling those registered prior to the course.
Download PDF
Thank you for your interest. Please complete the form to access this document. We respect privacy and your personal details will not be shared.
Optional - Contact to discuss quotation
Optional - Newsletter opt-in