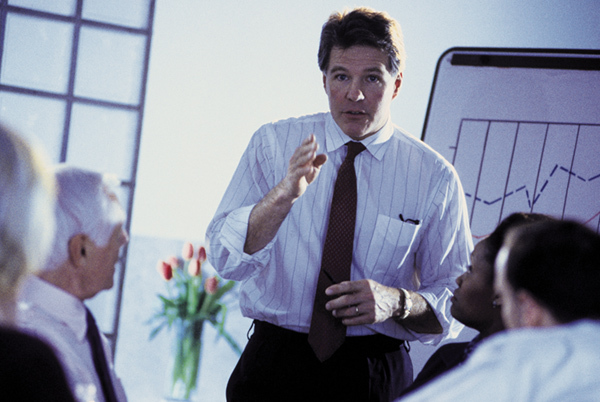 This webinar will provide you with essential questions you need to ask yourself and LIMS vendors to ensure your LIMS project is a success.
Date: Friday 26th January, 2018
Time: 8am US Pacific, 11am US Eastern, 4pm UK, 5pm Europe
We'll cover:
- What is a LIMS?
- Why do we need it?
- What are the different implementation methods?
- How do you find the right LIMS?
- Who should be involved?
Laboratories are changing fast. More automation, new methodologies and tighter regulation all mean you have to work hard to stay still. The right laboratory information management system will help you manage and improve productivity in your lab as well as change with you as your needs change.
Take the first step to improving your laboratory in 2018.

Timezone friendly! The webinar is timed to be in office hours for the USA and Western Europe. If you cannot cannot attend or are in another timezone please register and we'll send you a link after the webinar so you can listen in when it suits you.

About Autoscribe Informatics
Autoscribe Informatics have been involved in the LIMS business for 26 years and to date we have never supplied completely identical systems any two customers, even in the same industry. Our philosophy is to develop and supply systems that are built for change and therefore can be adapted, without coding, to fit customer requirements i.e. configure the software to match the laboratory procedures and definitely not the other way around. Listen to this seminar an find out what flexible out-of-the-box solutions can really mean.
Download PDF
Thank you for your interest. Please complete the form to access this document. We respect privacy and your personal details will not be shared.